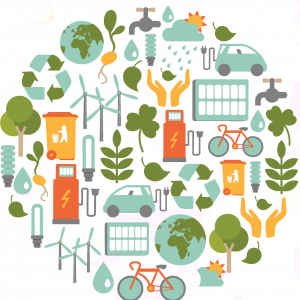 Sustainachella is a series of virtual community workshops hosted by the City of Miami Beach. Each workshop focuses on a different topic that promotes environmental stewardship and sustainable living habits.
Workshops are held on the Zoom platform and are open to public. Register for the next workshop today by clicking on the topics within the dropdown menu below!
Once registered, you will receive an email with the webinar link. For questions on the workshop please email, Yani Pineda: ypineda@miamibeachfl.gov
*Students are eligible to receive 1 community service hour. To obtain the community service hour, the student must register and check "Yes" in the question field.
May 27, 2020 - Creative Coastlines
In collaboration with the Nature Conservancy FL this workshop will focus on the role of green infrastructure for coastal resilience.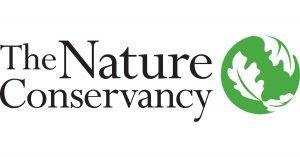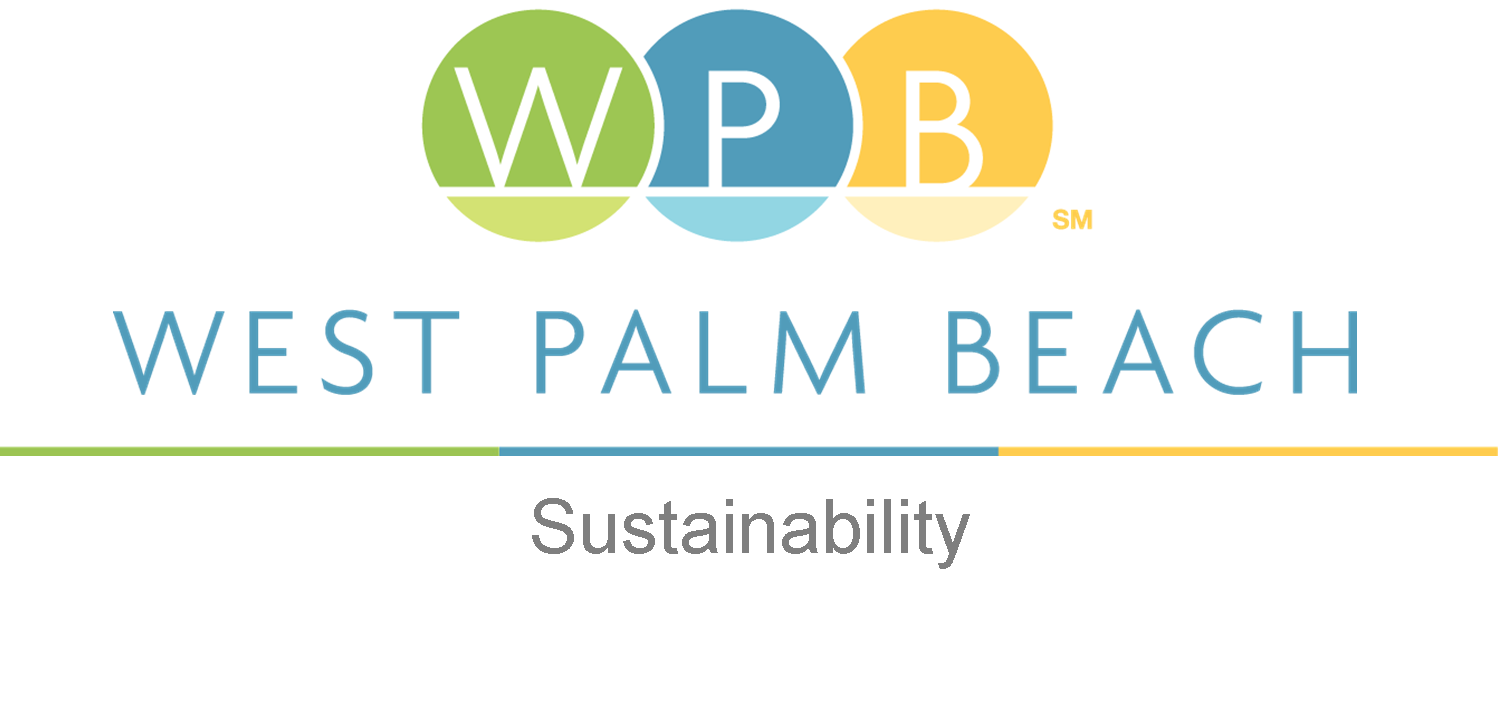 Coastal Resilience
May 27, 2020 | 12PM
Zoom Based Webinar
Guest speakers:
Rod Braun, The Nature Conservancy Florida, Manager, Climate & Coastal Resilience Program
Shannon C. Jones, Frost Science Museum, Conservation Programs Manager
Elaine Christian, City of West Palm Beach, Sustainability Program Manager
Please note that registration for the Zoom webinar works best through the Chrome browser.
May 29, 2020 - Housing Community Services
In collaboration with HOPE, Inc., and the Office of Housing & Community Development, this workshop will focus on fair housing and community services.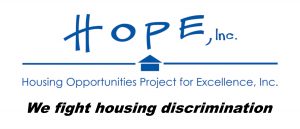 Housing Community Services
May 29, 2020 | 12PM
Zoom Based Webinar
Guest Speakers

Rob Collins, Esq., Housing Opportunities Project for Excellence (HOPE), Inc., Education & Outreach Coordinator,
Marcela Rubio, HOME/SHIP, Program Coordinator
Virginia Gary, All Stars Program, Senior Program Coordinator
Gabriela Mañon, Parent-Child Program, Senior Program Coordinator
Jessica Marcia, Success University, Program Coordinator
Daniela Tamayo, Office of Housing and Community Services, Program Supervisor
Cristina Cabrera, CDBG, Projects Coordinator