Climate Adaptation
Miami Beach is strengthening its ability to adjust to different and fluctuating conditions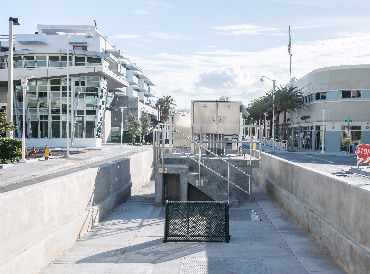 Stormwater
Management Plan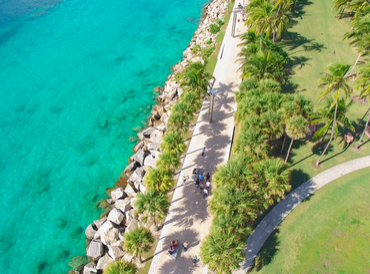 Adaptation Action
Areas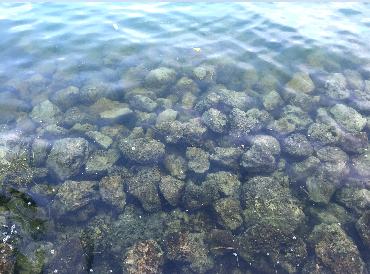 Groundwater Monitoring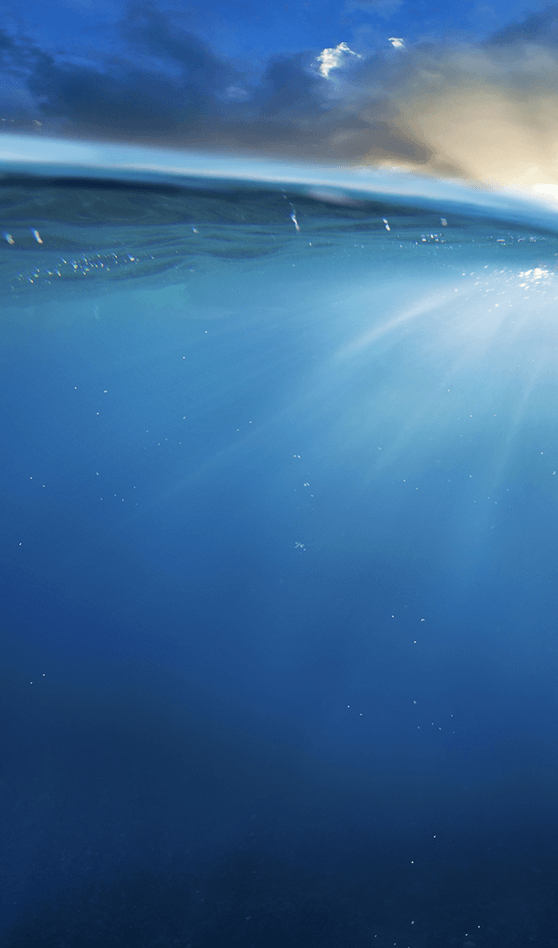 Public
Infrastructure
This city has taken on a leadership role in establishing effective long and short terms infrastructure solutions to address climate change and sea level rise.
Learn more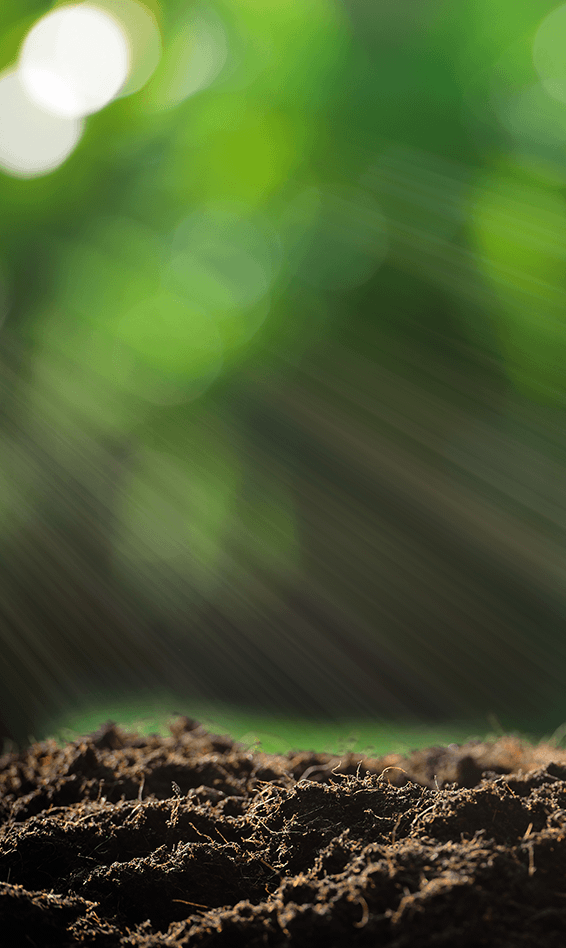 Green
Infrastructure
Green infrastructure is the concept of incorporating both the natural environment and engineered elements into a wide array of functions or projects.
Learn more
Biscayne
Bay
Biscayne Bay is the one of the most important natural assets that exists in our region. Learn about how we can all do our part to protect it.

Seawalls
Seawalls are built to protect areas of human habitation along the coast against tides, waves, and sea level rise.
Learn more