Building a resilient future
As we move towards enhancing our resilient city, we will continue to invest in reducing and mitigating the social, economic, and physical challenges that our coastal community faces.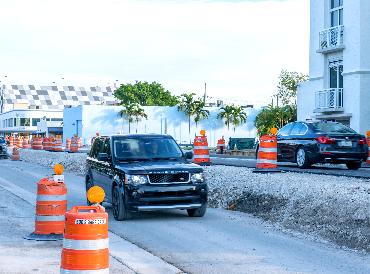 Climate
Adaptation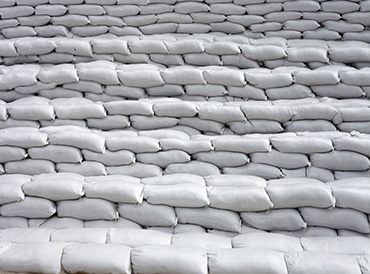 Art in
Public Life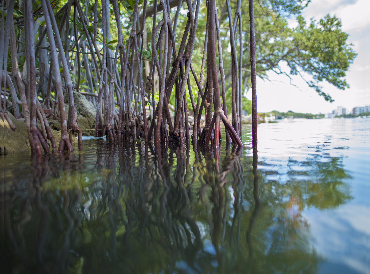 Climate
Mitigation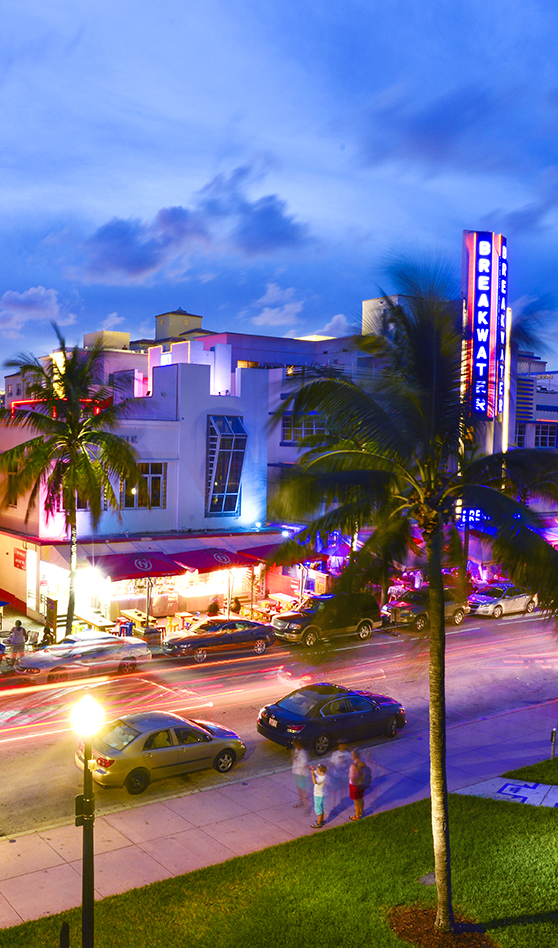 Resiliency
Planning
Understand the challenges the city faces, its ability to address those challenges, and how to unite people, projects, and priorities.
Learn more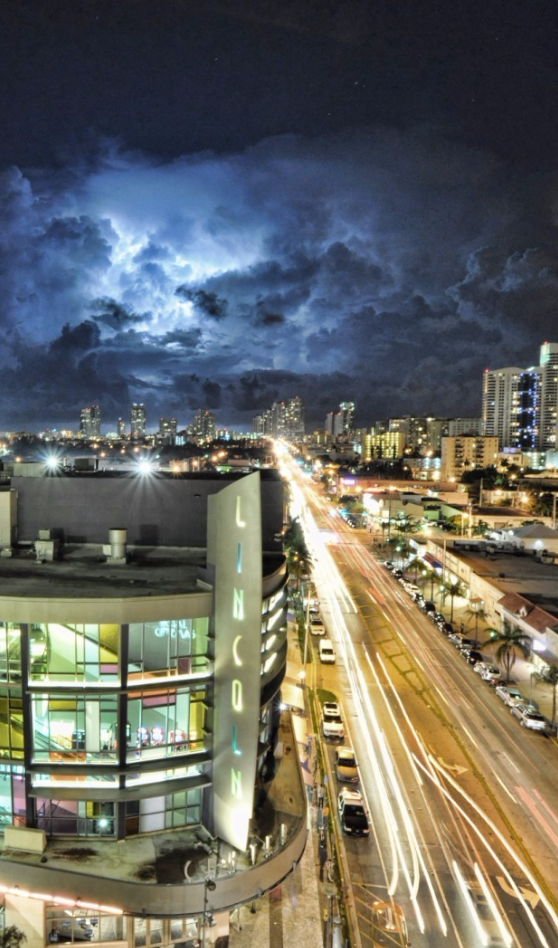 Stormwater
Program
The city is redesigning catch basins and piping, expanding storm drain capacity and flow-through rates, raising roads, installing stormwater pumps, and raising sea walls.
Learn more
Land Use &
Sustainability Committee
We are continuously exploring new methods to improve the resiliency of our city through the support of the community and elected officials.

Resilient Land Use and Development
Sustainable building practices will promote the economic and environmental health of the city, and ensure that Miami Beach continues to become environmentally resilient to combat sea level rise and help curb climate change.
Learn more