A coastal community
Miami Beach is a coastal community. Our sunkissed island is surrounded by the beautiful waters of the Atlantic Ocean and Biscayne Bay.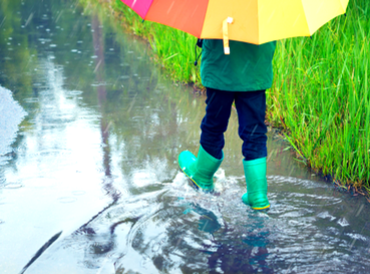 Flood Protection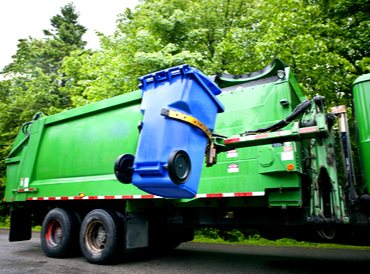 Recycling &
Waste Reduction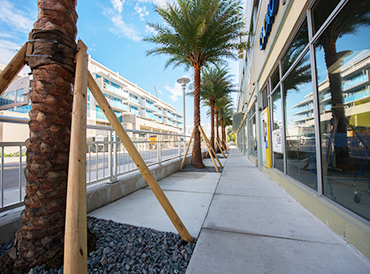 Private Property
Adaptation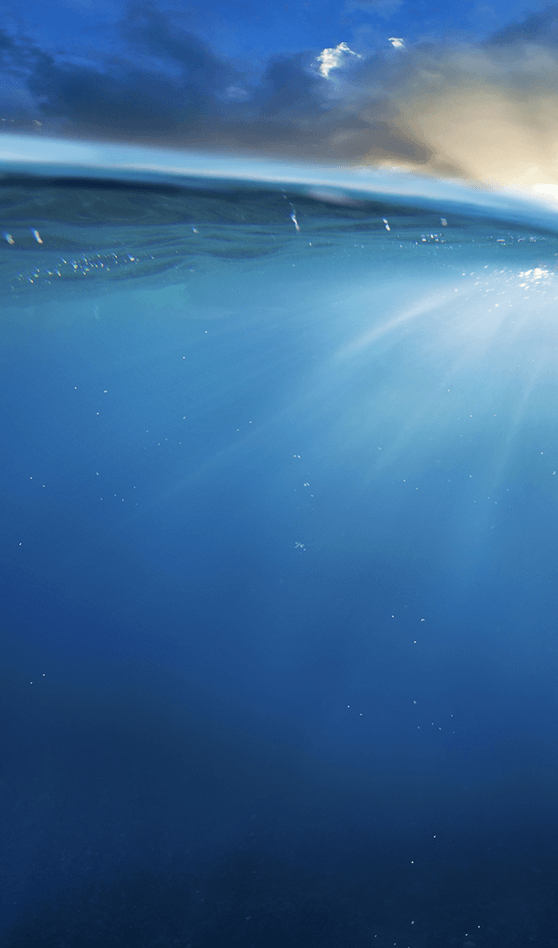 Water
Conservation
Water Conservation is the most cost-effective way to reduce our demand for water and energy. Small changes in everyday activities can add up to huge savings.
Learn more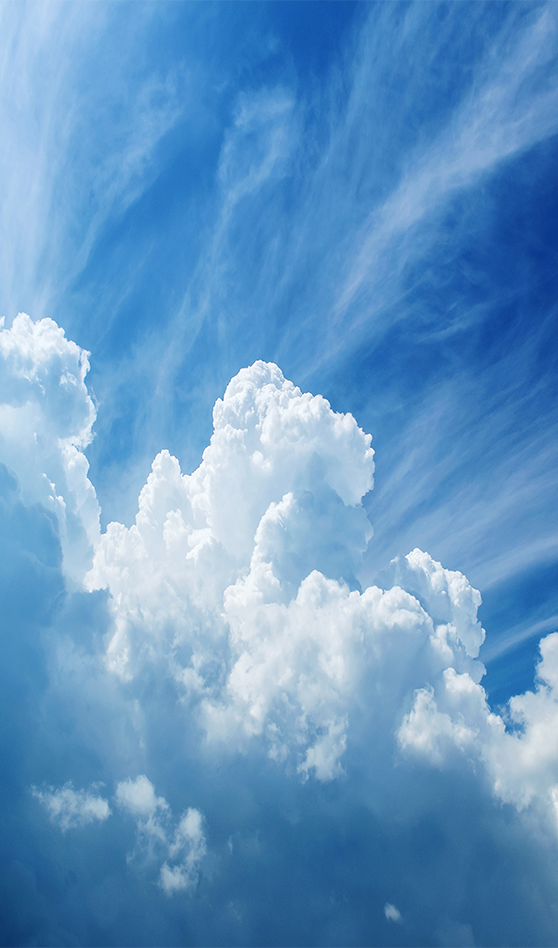 Energy
Conservation
Energy conservation is the practice of reducing your energy use in order to decrease your carbon footprint and lower your bills.
Learn more
Hurricane
Preparedness
Miami Beach residents and businesses are urged to develop a disaster preparedness plan before an emergency strikes. Know where you will stay when you evacuate, how you will get there, and what supplies you will take.
Rising Above Grants
Whether you need help adapting your property or have a great environmental idea, Miami Beach offers organizations, businesses, and residents opportunities to apply for different types of grants.
Learn more