Climate Science
The City of Miami Beach entered into a partnerships to study the impact of climate change and the potential responses to sea level rising.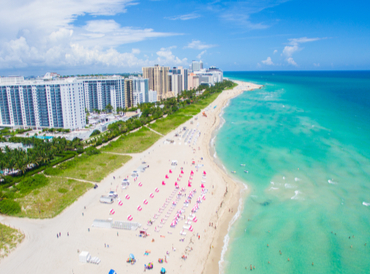 Innovative
Studies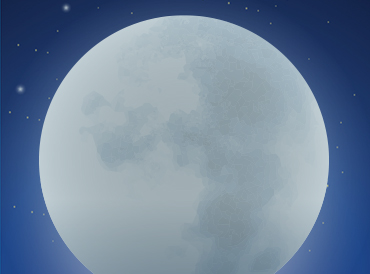 King Tides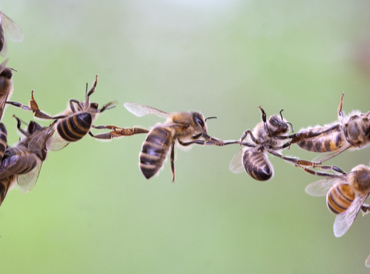 Partnerships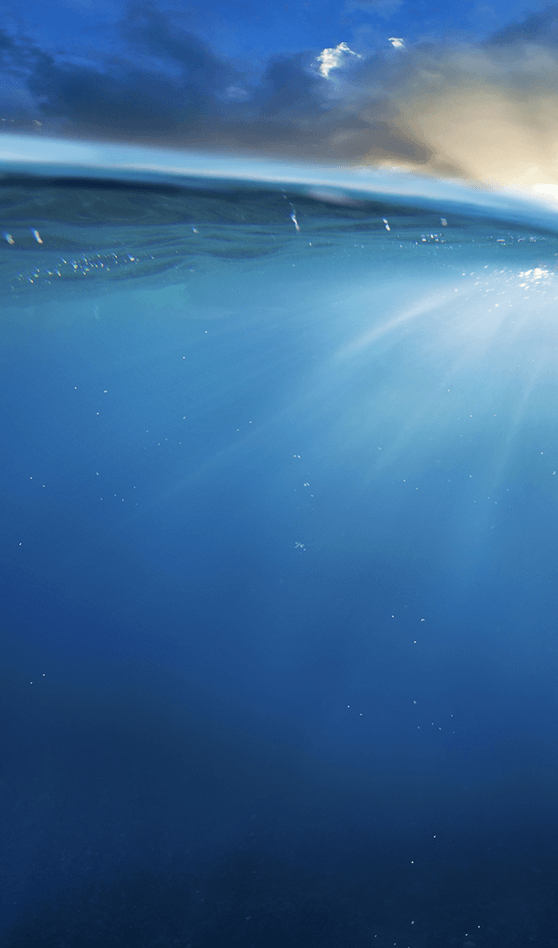 Resiliency
Toolkit
Improve your knowledge, efficiency, and effectiveness when communicating any resiliency efforts that Miami Beach is undergoing by viewing our factsheets and living labs.
Learn more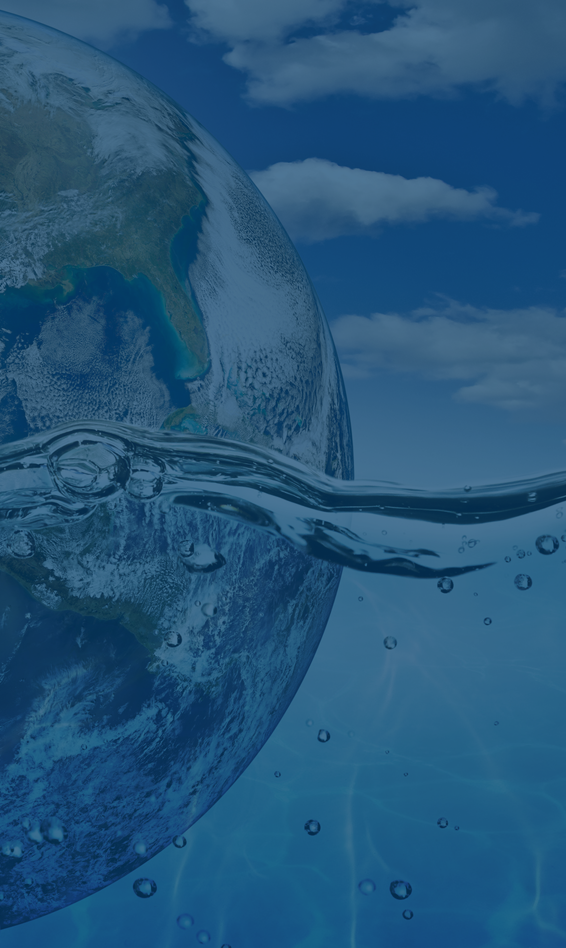 Miami Beach &
Sea Level Rise
Miami Beach and its challenges with sea level rise are a common theme in global conversations regarding climate change.
Learn more
Urban Heat Island
Effect
Urban heat islands are sections of developed, metropolitan areas that are warmer in comparison to the rural areas that surround it. This increase in temperature is a result of replacing vegetation with asphalt or concrete, heat trapped between large buildings and waste heat emitted from vehicles and air conditioners.

Resilience Tours
The city also receives special visitors throughout the year that come to our city to learn about our sea level rise adaptation efforts ranging from municipalities, to non-profits, and academia.
Learn more