Climate Mitigation
Learn about energy conservation and the natural resources that are unique to Miami Beach.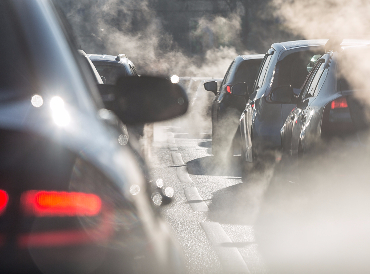 GreenHouse
Gases
Plastic Free
Miami Beach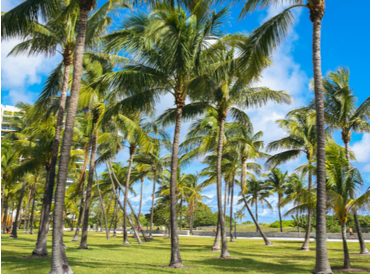 Urban
Canopy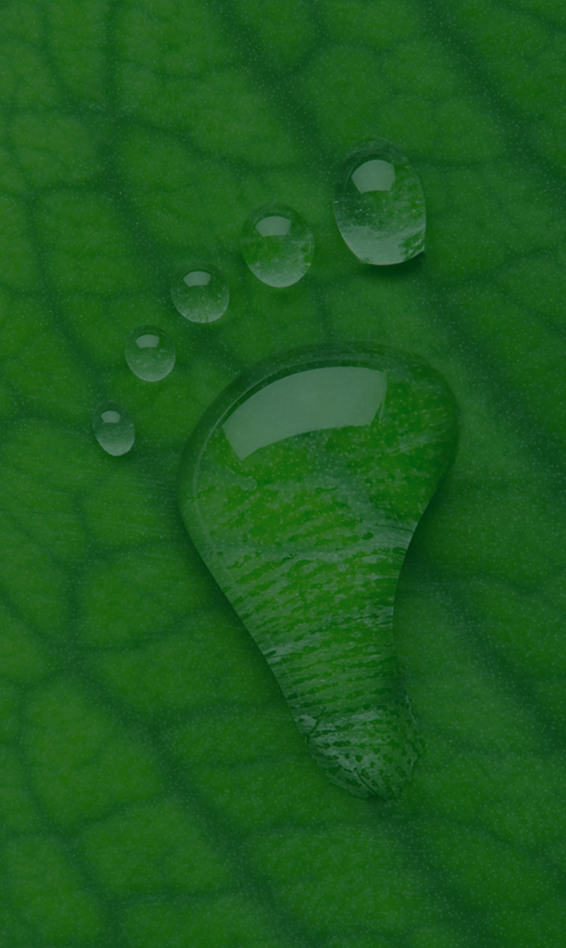 Renewable
Energy
Renewable energy is produced from sources that can be replenished. The most common examples include wind, solar, geothermal and hydropower.
Learn more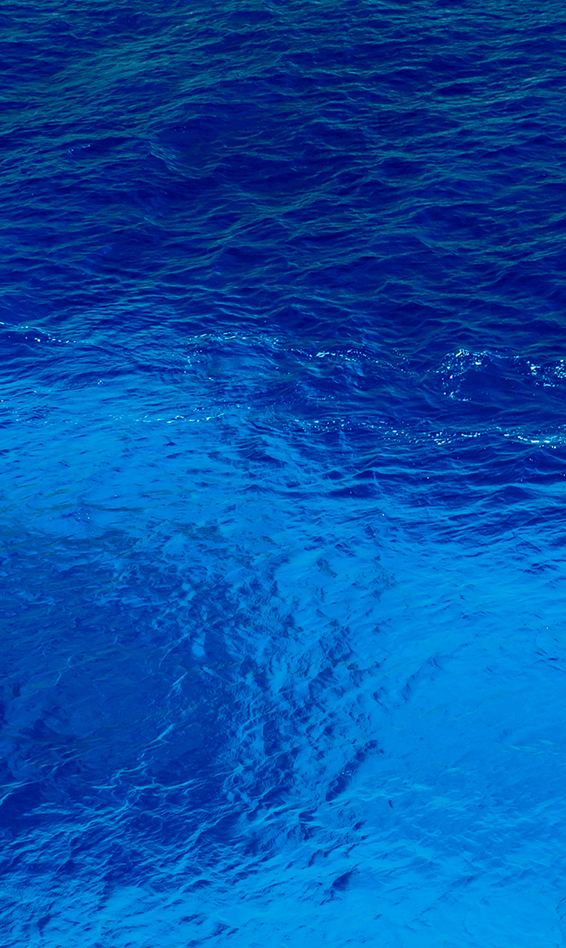 Water
Conservation
Water conservation is the most cost-effective and environmentally sound way to reduce our demand for water.
Learn more
Natural
Resources
The City of Miami Beach is home to a variety of flora and fauna. Residents and visitors may encounter sea turtles, manatees, shore birds, sea grapes and more. Learn more about our natural resources and conservation efforts.
Green Procurement
Sustainable and Resilient Procurement will further institutionalize procurement approaches in a balanced sustainable manner and will assist the City in bouncing back from shocks and stressors in the face of climate change.
Learn more