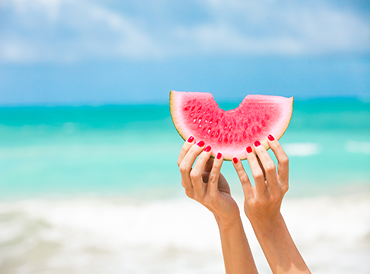 Dine in style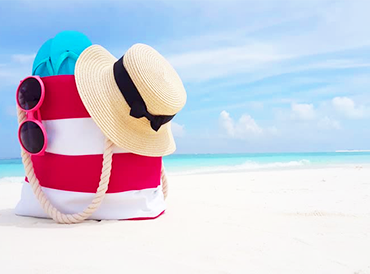 Shop in Style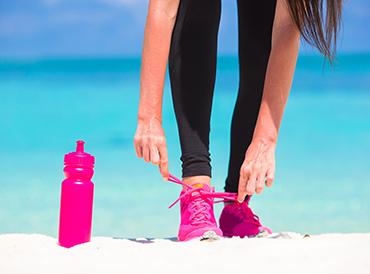 Sip in Style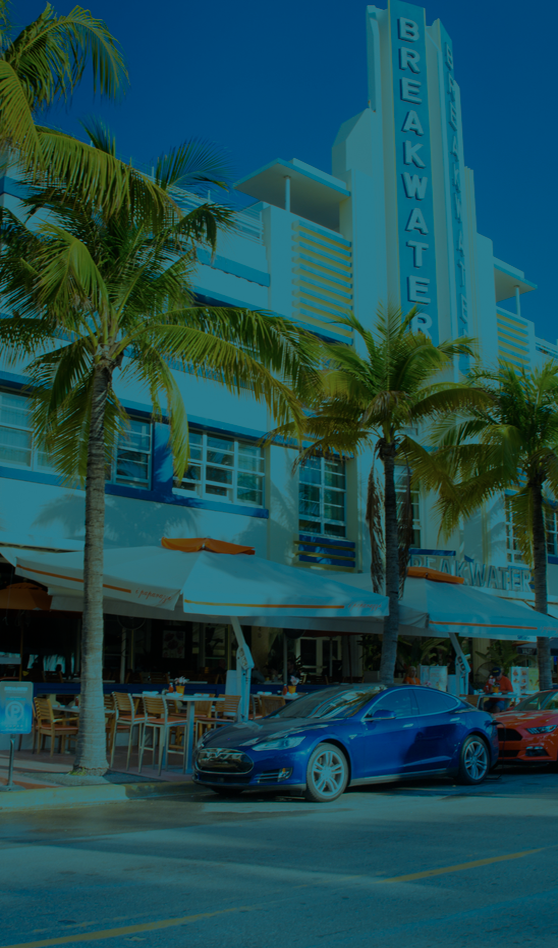 Plastic Free
Businesses
Learn more about the #PlasticFreeMB business program requirements and its benefits.
Learn more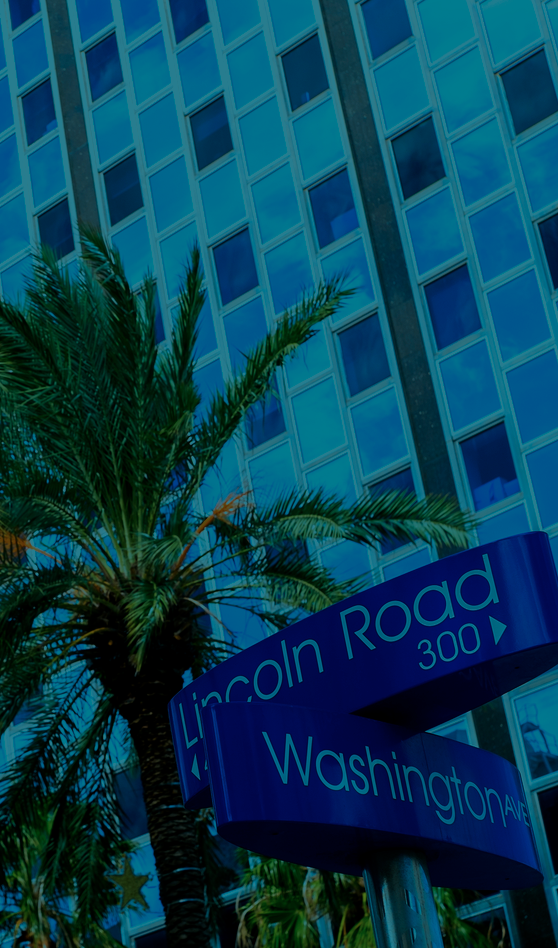 Register Your
Business Today
Become a part of a growing collective of socially and environmentally conscious local businesses, increasingly appreciated by customers.
Learn more
Protecting
the lifestyle and environment we love
It takes over 100 years for plastic to disintegrate. Learn why and how we're combating single-use plastic.

Learn why we do things differently in Miami Beach
Single-use plastic is bad for our planet and that means it's bad for us. Read through our frequently asked questions.
Learn more