Climate Adaptation
Miami Beach is strengthening its ability to adjust to different and fluctuating conditions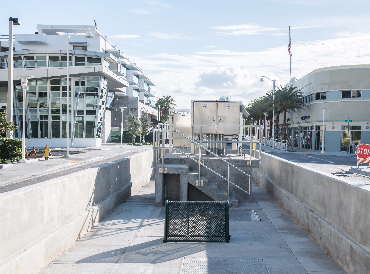 Stormwater
Management Plan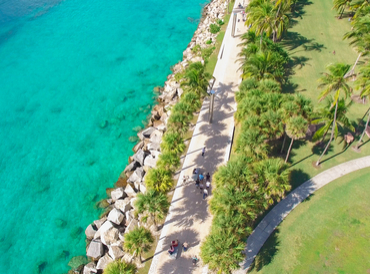 Adaptation Action
Areas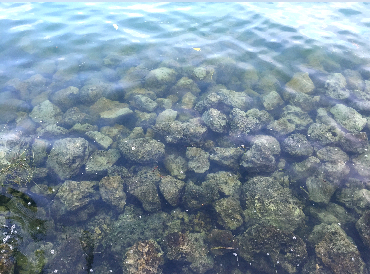 Groundwater Monitoring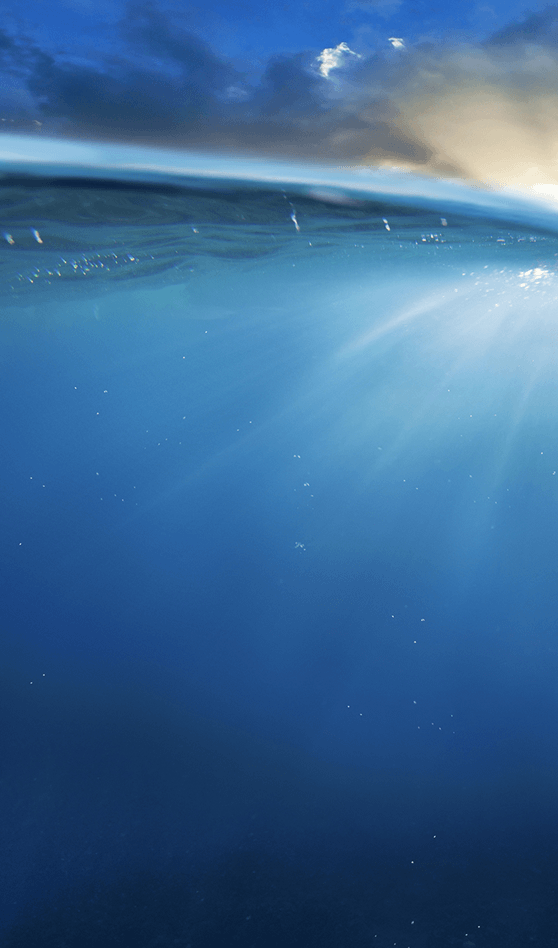 Public
Infrastructure
This city has taken on a leadership role in establishing effective long and short terms infrastructure solutions to address climate change and sea level rise.
Learn more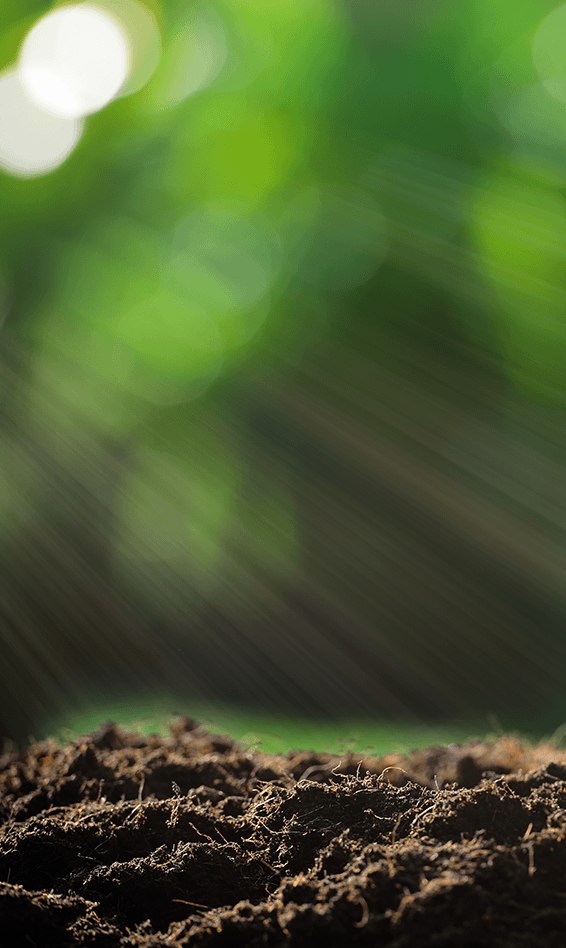 Green
Infrastructure
Green infrastructure is the concept of incorporating both the natural environment and engineered elements into a wide array of functions or projects.
Learn more
Water
Quality
To ensure that water quality standards are met, the City of Miami Beach applies a multi-faceted strategy. One of the most important components is the National Pollutant Discharge Elimination System (NPDES) permit program.

Seawalls
Seawalls are built to protect areas of human habitation along the coast against tides, waves, and sea level rise. Of the 63 miles of seawalls in Miami Beach, only three miles are publicly owned. This means that most of the responsibility for replacing seawalls falls on the private homeowner.
Learn more