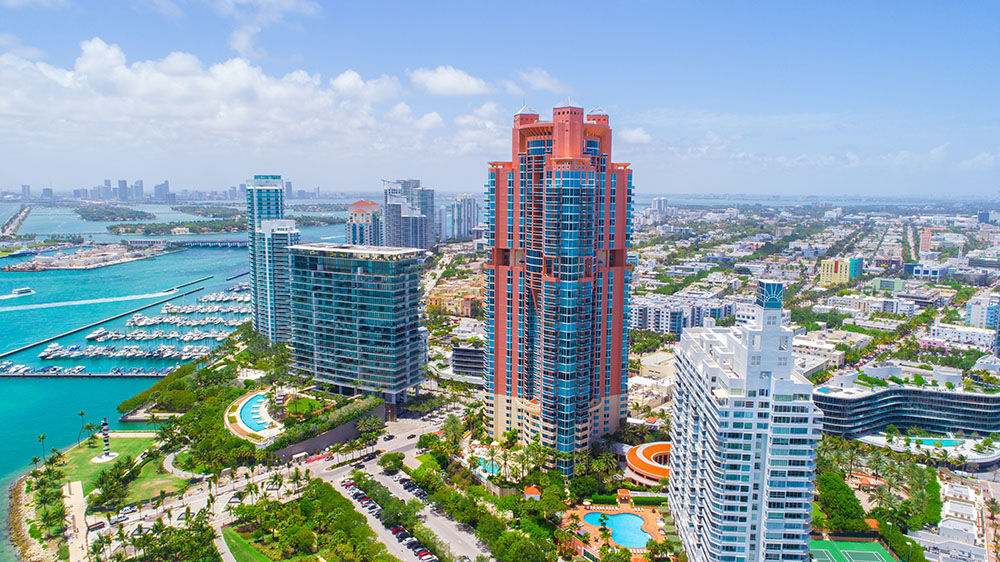 The city's first Climate Action Plan (CAP) will be developed as a direct outcome of the baseline greenhouse gas emissions inventory and to support the climate legislation championed by our elected officials. The goal of the CAP is to reduce emissions community wide while adapting to the effects of climate change.
The goals and recommendations in the CAP follow the categories established in the Southeast Florida Regional Climate Change Compact's updated Regional Climate Action Plan, RCAP 2.0: Agriculture, Compact Coordination, Energy and Fuel, Natural Systems, Public Health, Public Outreach and Engagement, Public Policy Advocacy, Regional Economic Resilience, Risk Reduction and Emergency Management, Social Equity, Sustainable Communities and Transportation, and Water. The RCAP presents recommendations to reduce greenhouse gas emissions and adapt to regional impacts of climate change. The city used many of the recommendations from the RCAP that are applicable in our community and added other recommendations that fit the city's needs and priorities.
The CAP is a collaborative effort between departments to develop recommendations that could significantly impact the city's goals to reduce our greenhouse gas emissions and adapt to the effects of climate change. After examining the main sources of greenhouse gases in our community, a large focus of the CAP is on Energy and Fuel, and Sustainable Communities and Transportation categories. Some examples of the recommendations presented in these categories include installing more renewable energy throughout the city, increasing the amount of protected bicycle lanes, and increasing the energy efficiency of our buildings. The closer we get to reach our emission reduction goals, the better we mitigate the impacts of climate change.