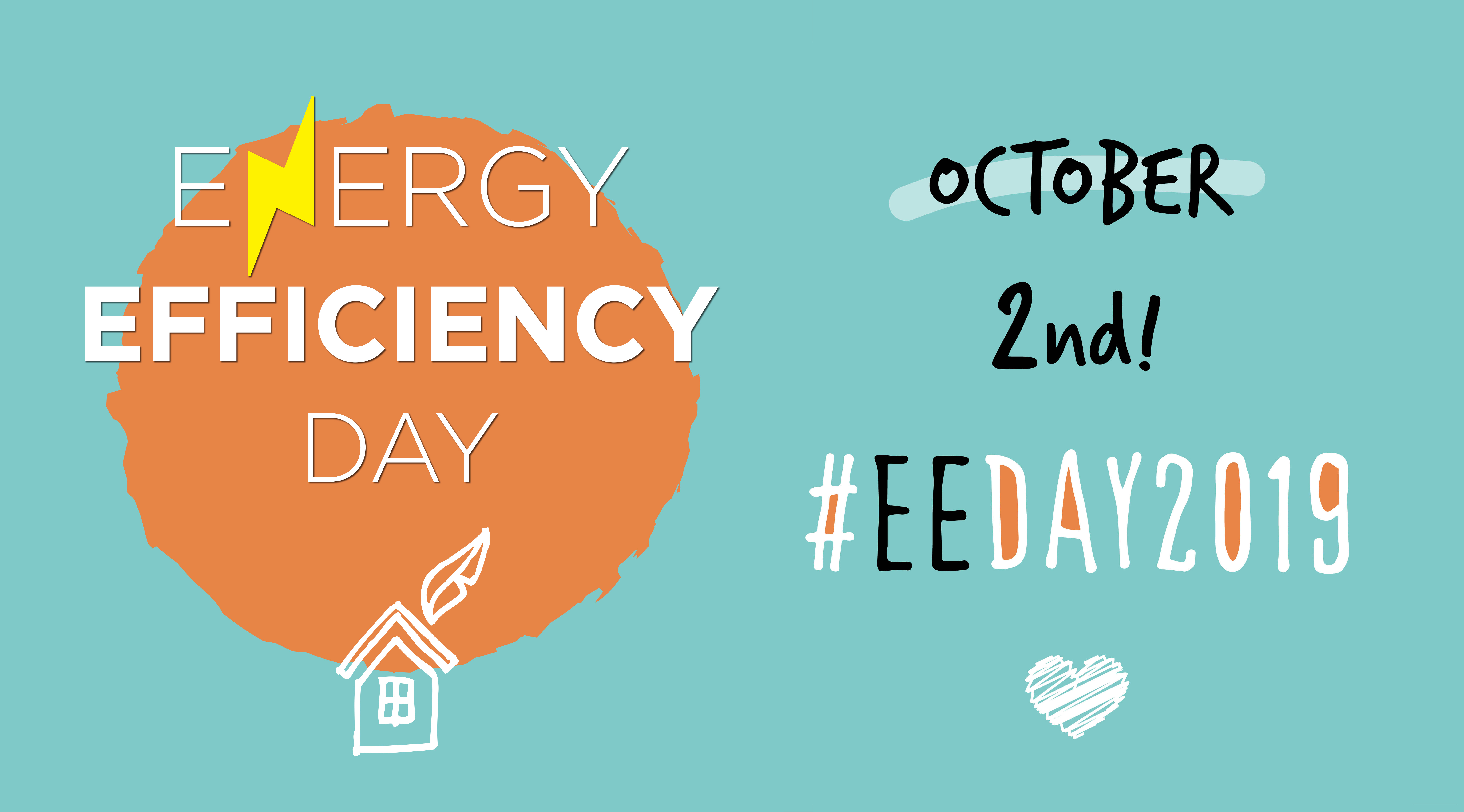 Energy conservation is the practice of reducing your energy use in order to decrease your carbon footprint and lower your bills. Using less electricity produced from fossil fuels means that less carbon dioxide and other greenhouse gases will be released into the atmosphere.
The results of the 2014 and 2015 annual Community Wide Greenhouse Gas Emissions Inventory  for Miami Beach indicated that the commercial sector produced the most emissions community wide. Emissions from the energy use by the commercial sector accounted for 50% of all emissions. Additionally, it was found that the largest source of emissions came from electricity; which produced 69% of all emissions community wide!
There are countless ways to reduce your energy consumption at home and at work. Check the Energy Conservation tips page to learn more!