Note that recycling is a market based industry, meaning that items that were recycling in the past, may not be recyclable today.
That's why it's important to keep it simple! Many times focusing on the well-known items is the best way to establish a successful recycling program. You lower your chances of contamination and increase your recycling rate. Make it your goal to recycle key items: clean cardboard, aluminum/steel cans, paper, and plastic bottles.
Interested in knowing more? Take a look through the tabs below to learn what and where to recycle. If you have more questions, visit our Frequently Asked Questions section or email us at yanirapineda@miamibeachfl.gov.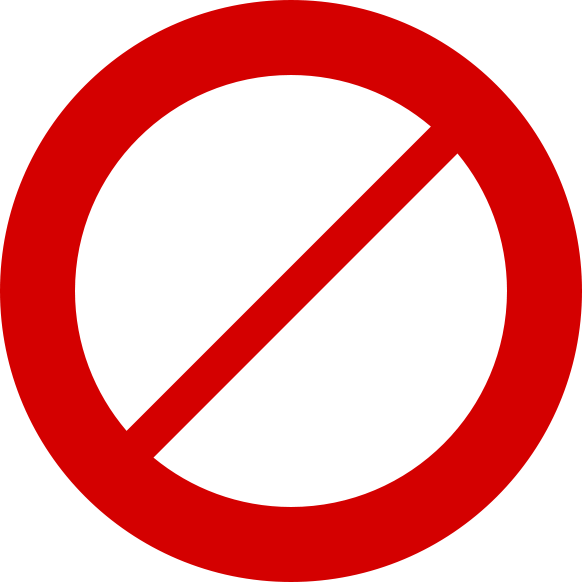 Not Recyclable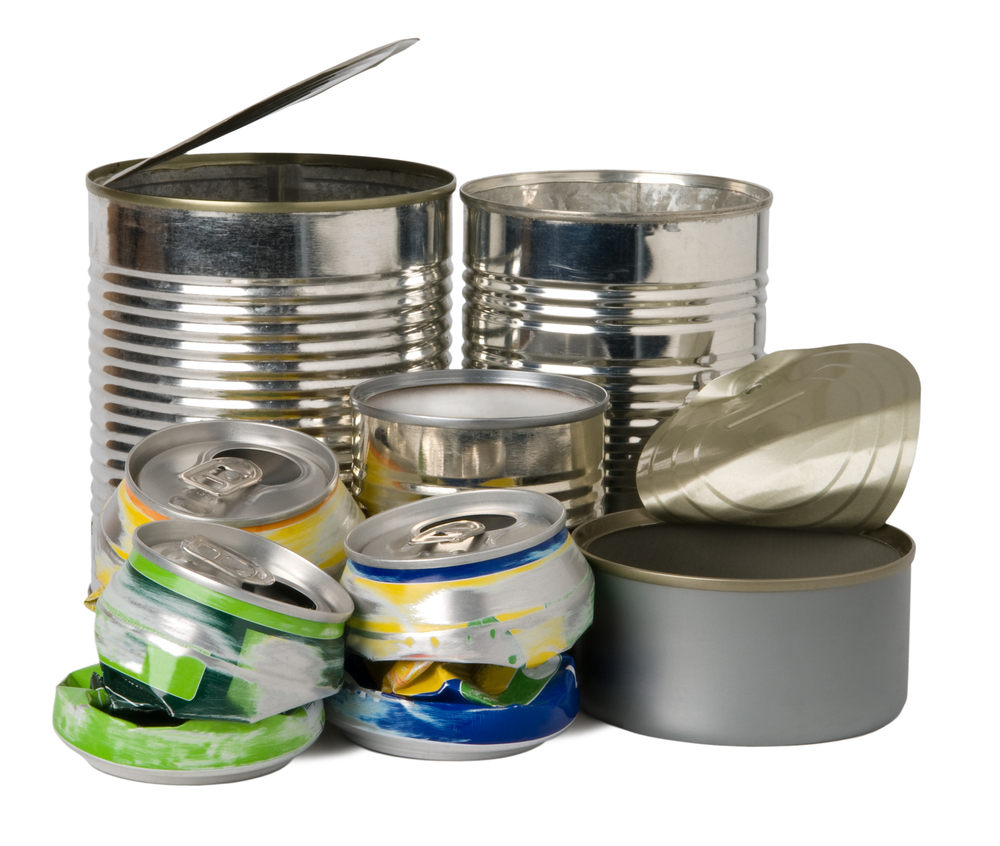 Metals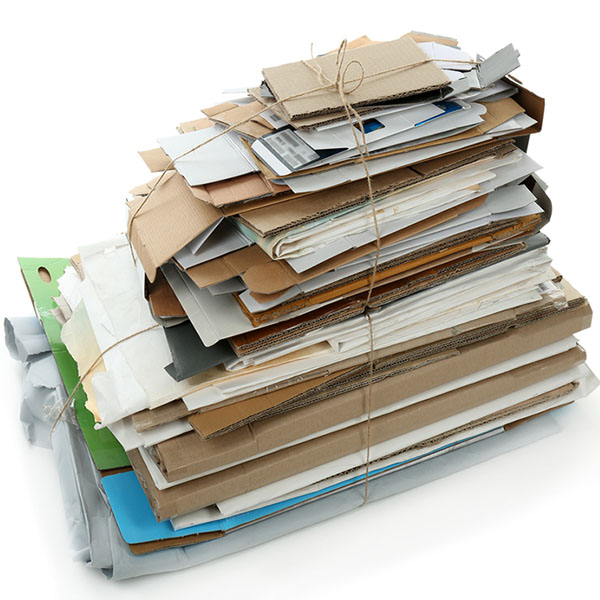 Paper/Cardboard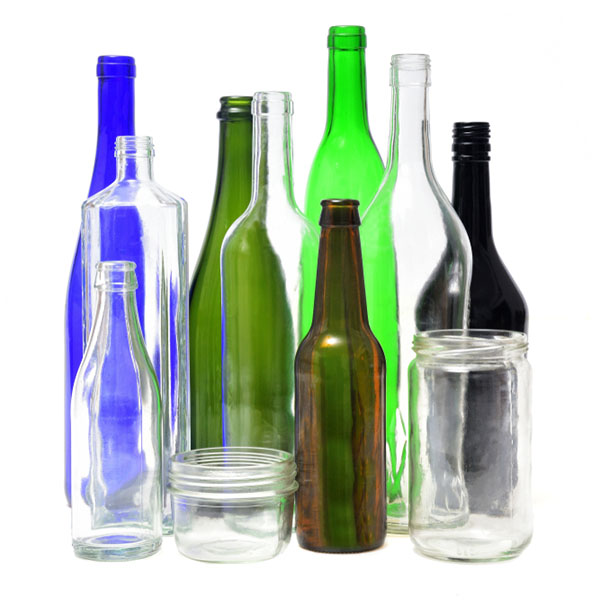 Glass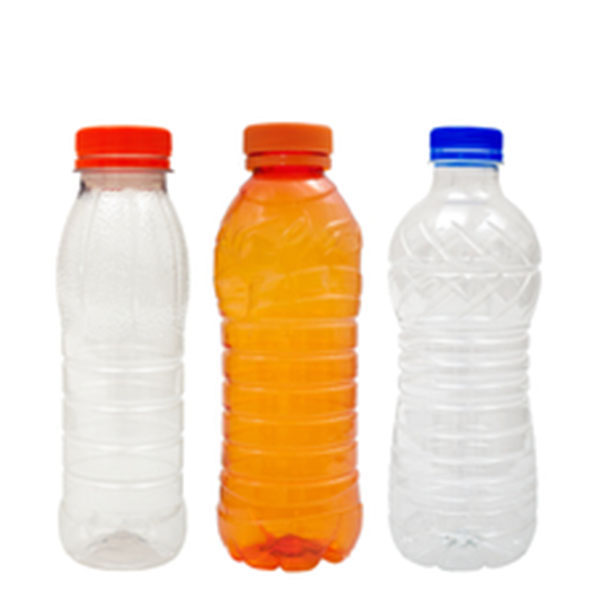 Plastics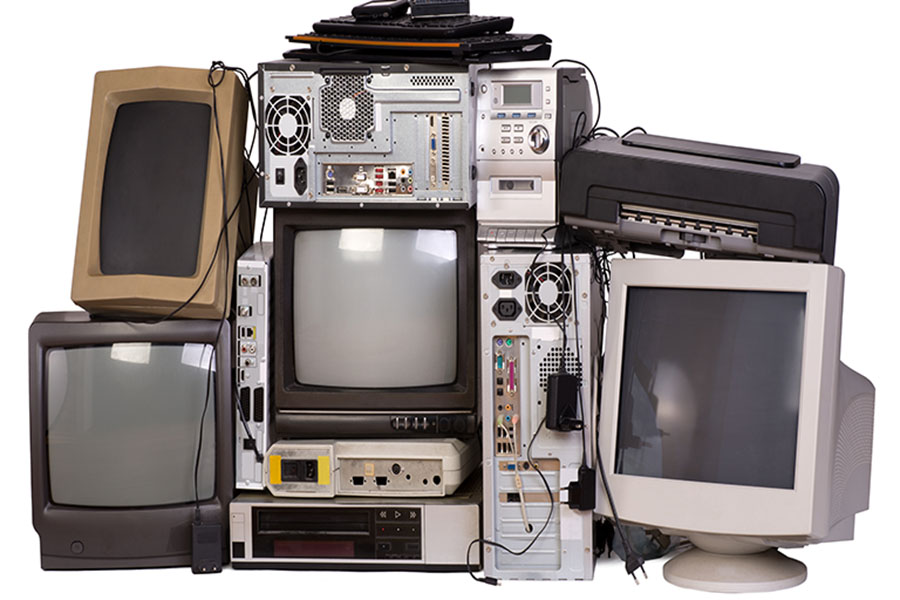 Electronics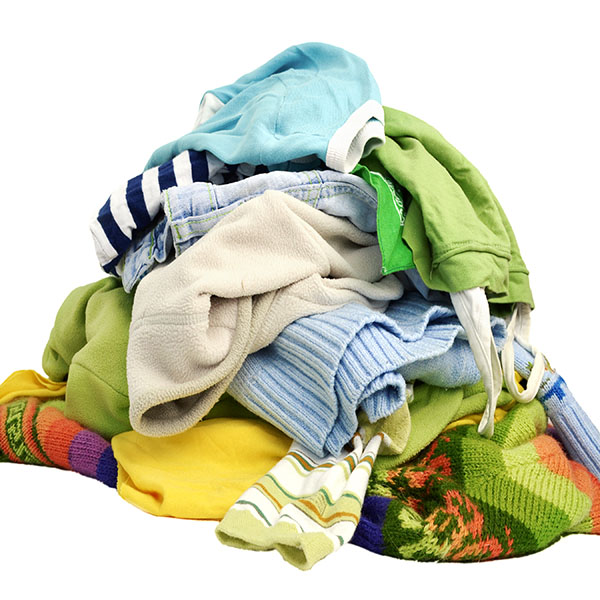 Textiles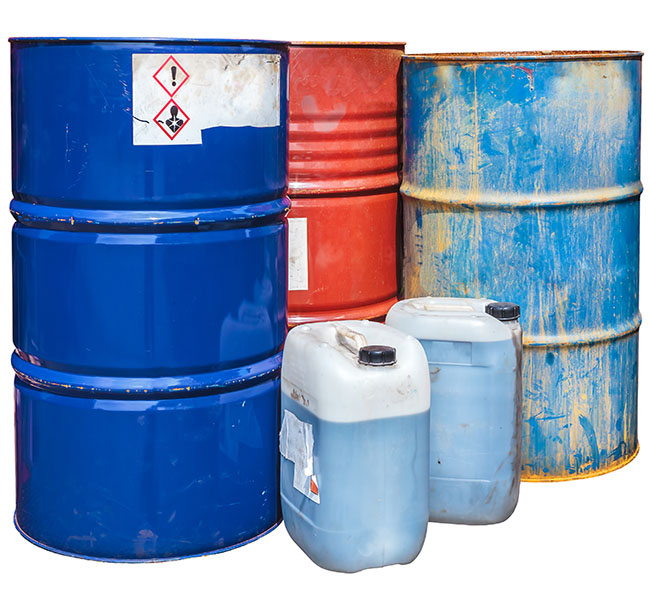 Hazardous Waste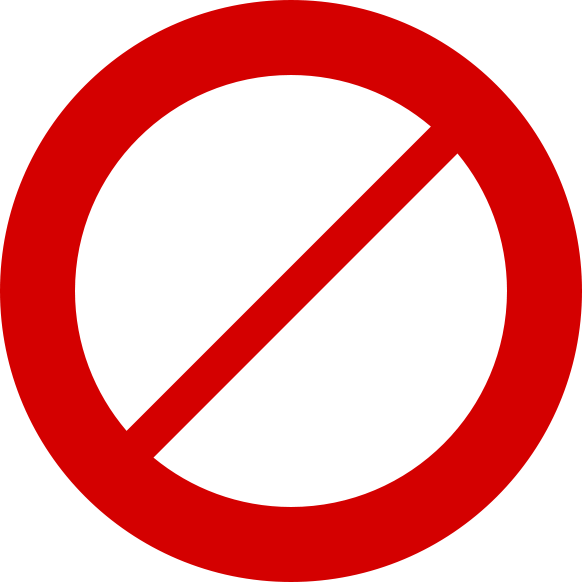 Not Recyclable
---
Remember to Never recycle the following items in your single stream recycle bin:
---
Styrofoam
Plastic Bags
Pizza Boxes
Takeout Containers
Food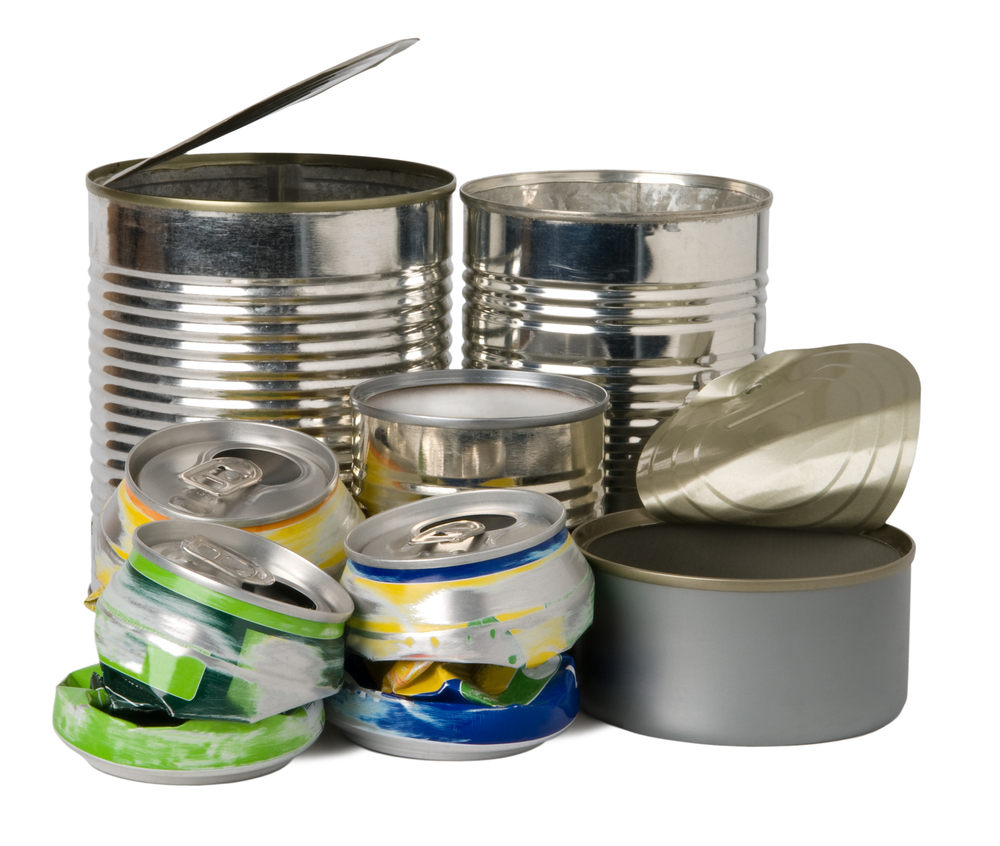 Metals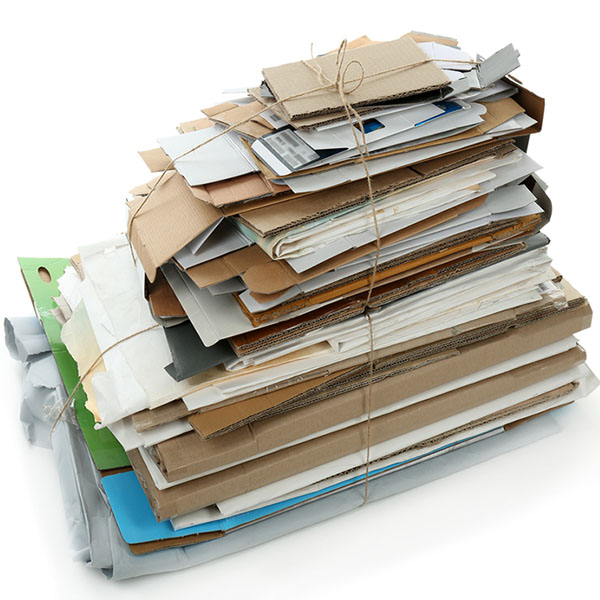 Paper/Cardboard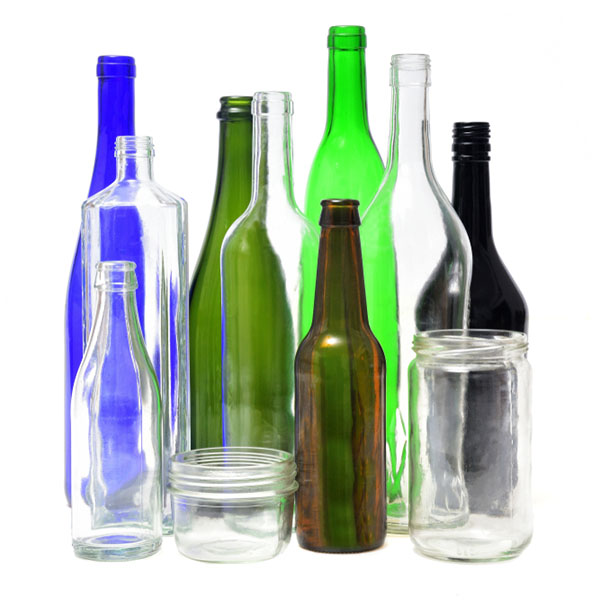 Glass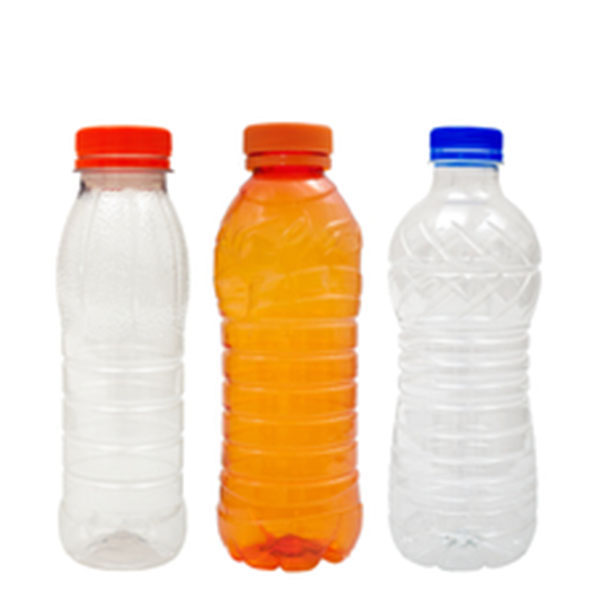 Plastics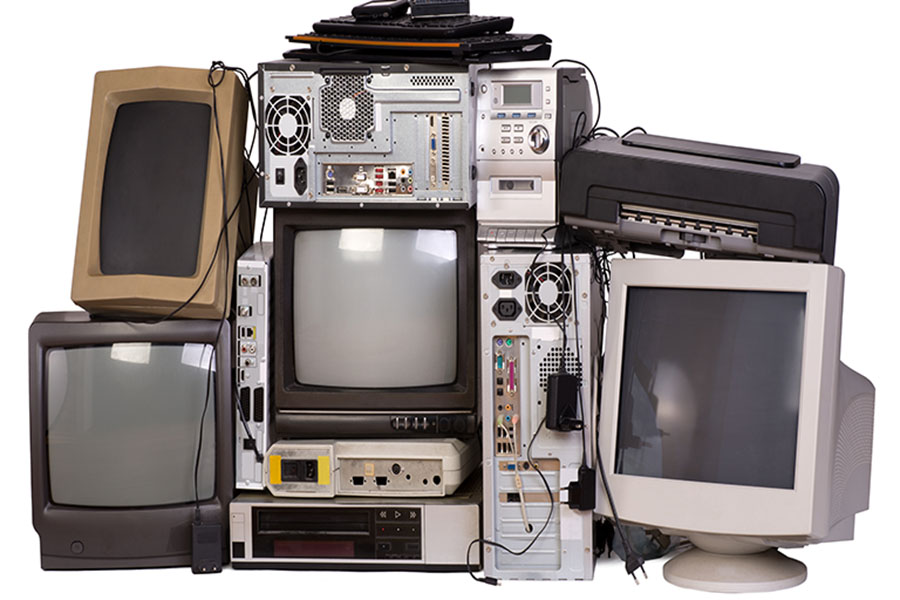 Electronics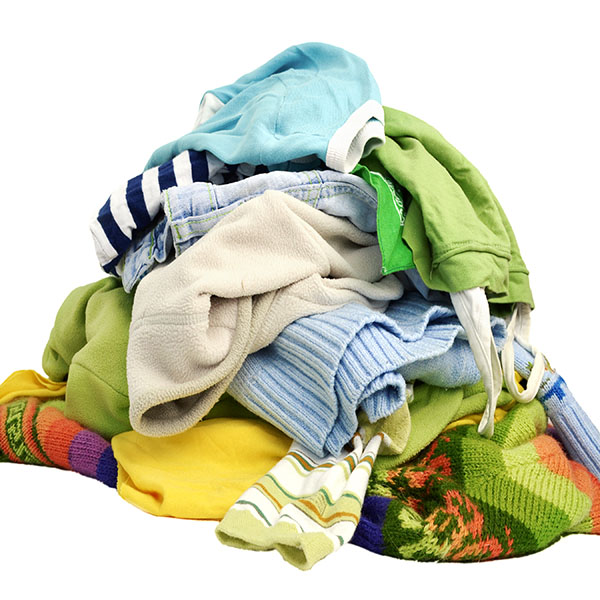 Textiles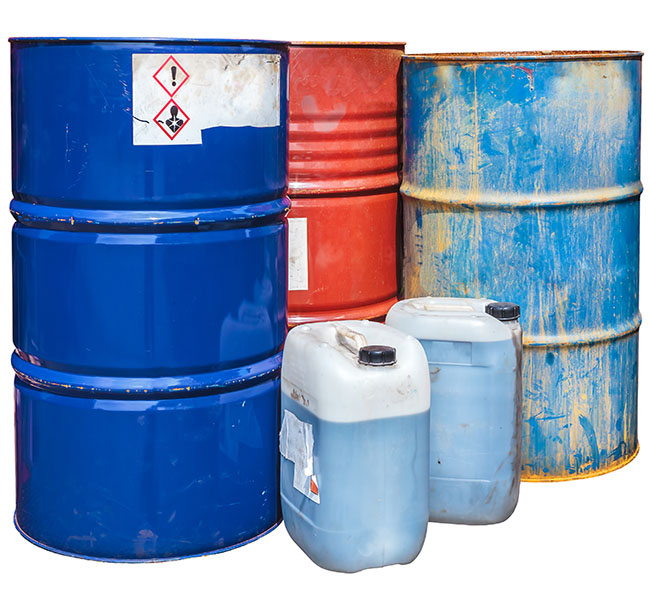 Hazardous Waste