Note that recycling is a market-based industry, meaning that items that were recycled in the past, may not be recyclable today.
That's why it's important to keep it simple! Many times focusing on well-known items is the best way to establish a successful recycling program. You lower your chances of contamination and increase your recycling rate. Make it your goal to recycle key items: clean cardboard, aluminum/steel cans, glass, paper, and plastic bottles.
Interested in knowing more? Take a look through the tabs below to learn what and where to recycle. If you have more questions, visit our Frequently Asked Questions section or email us at sustainability@miamibeachfl.gov.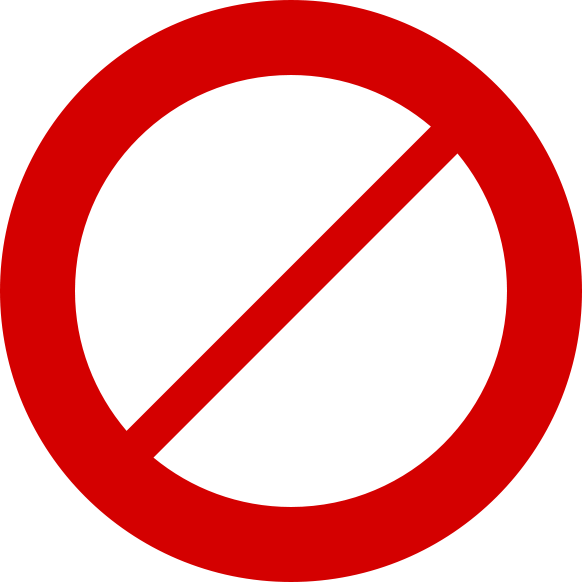 Not Recyclable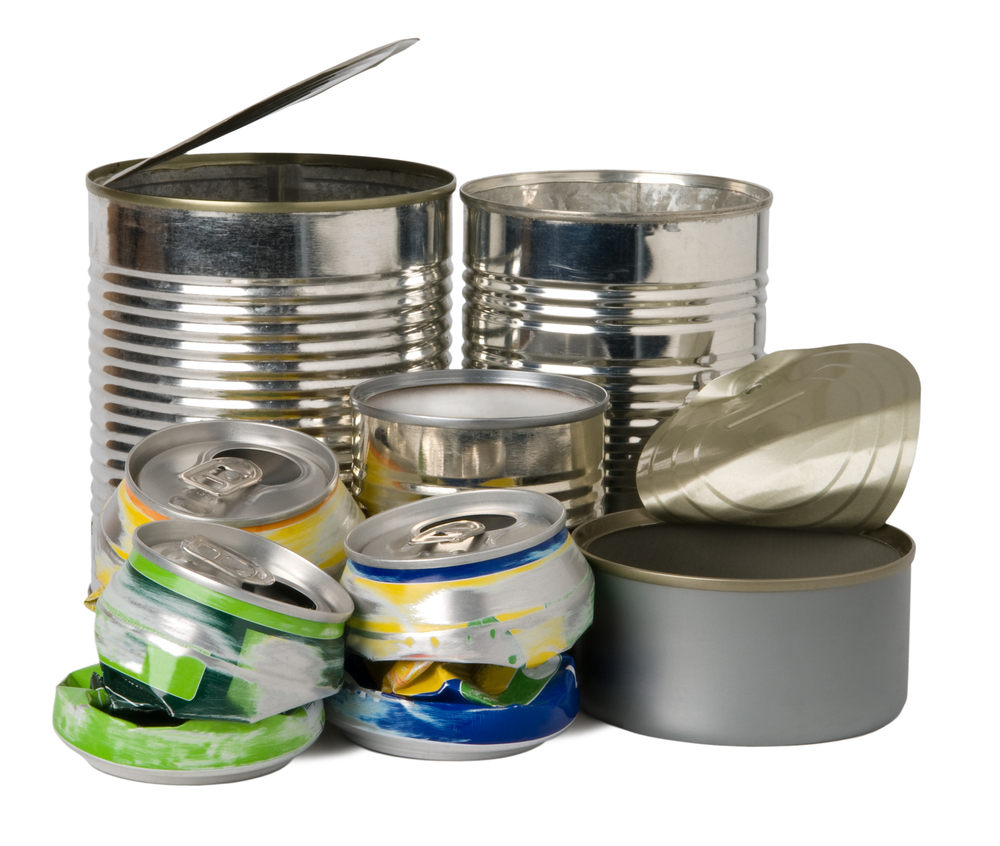 Metals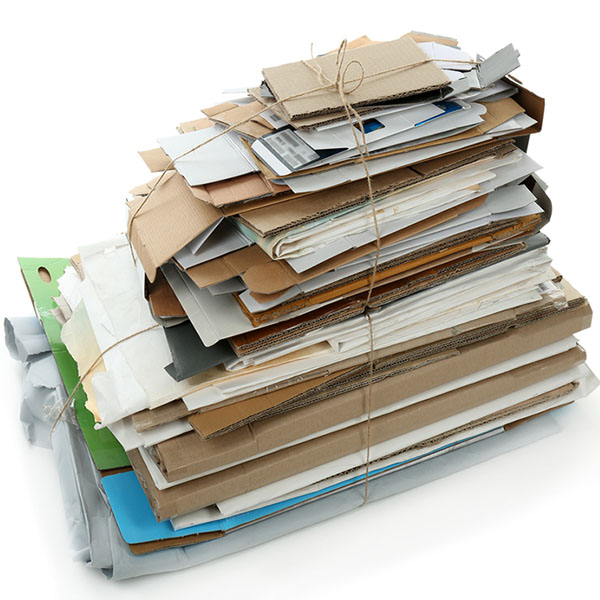 Paper/Cardboard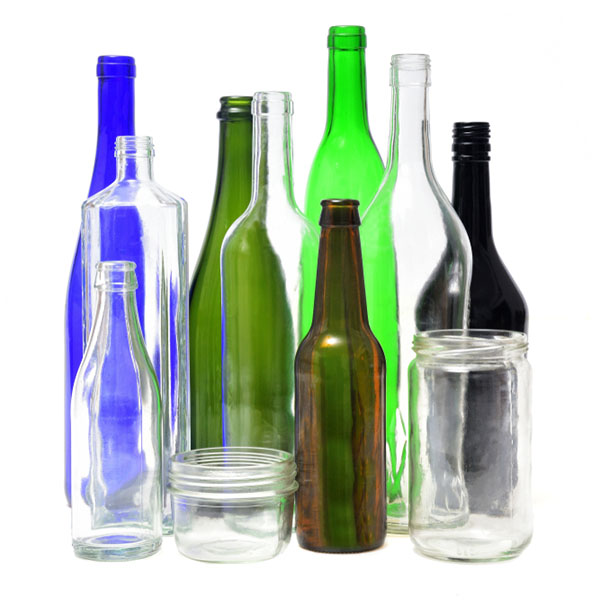 Glass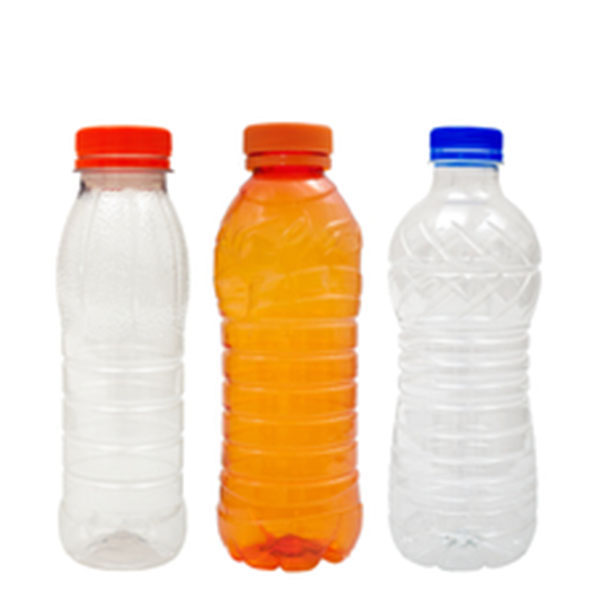 Plastics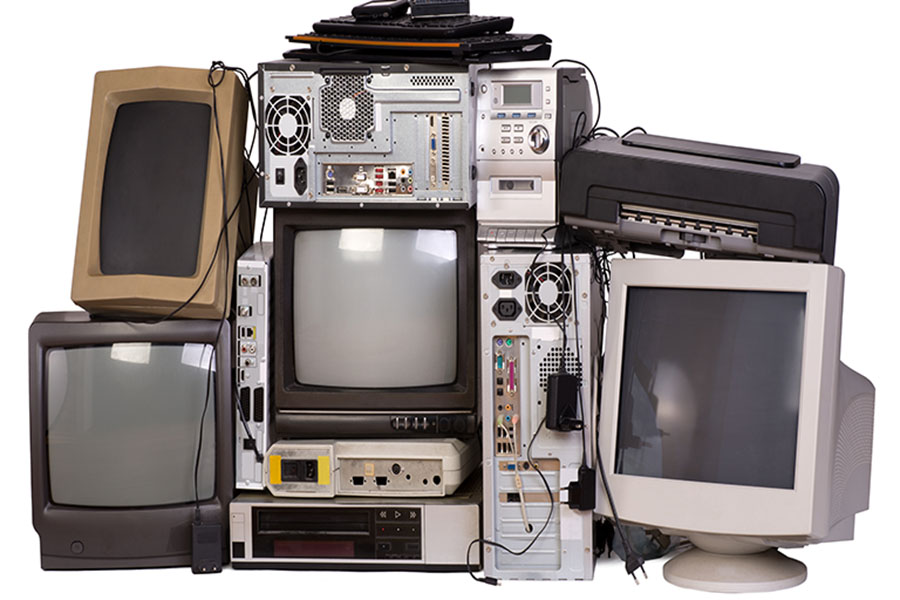 Electronics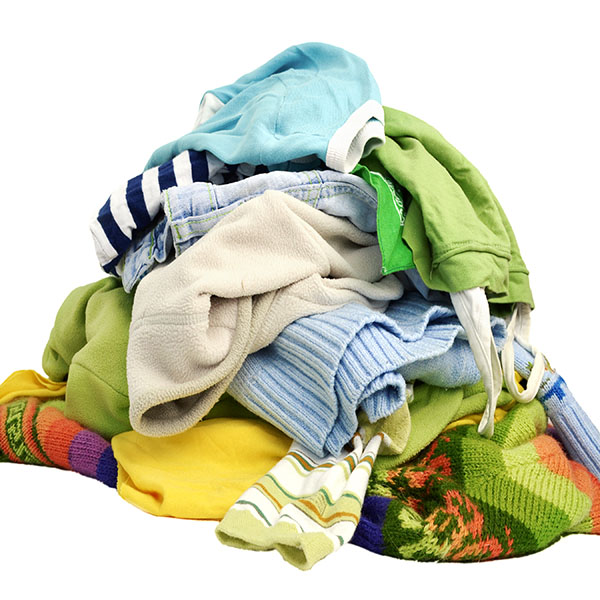 Textiles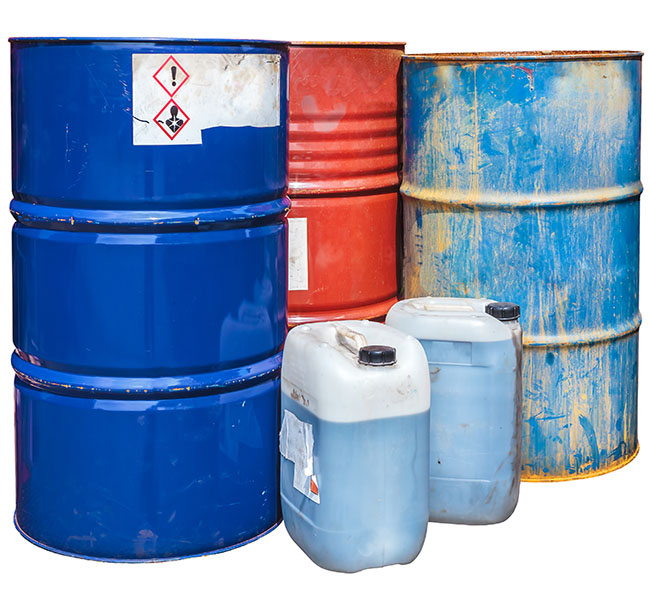 Hazardous Waste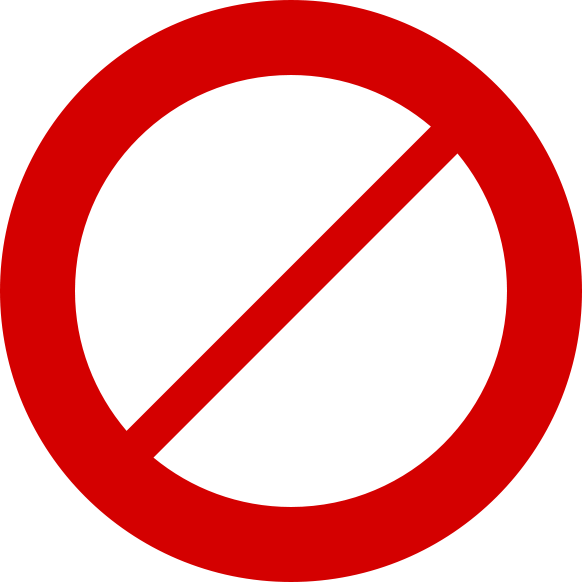 Not Recyclable
---
Remember to Never recycle the following items in your single stream recycle bin:
---
Styrofoam
Plastic Bags
Pizza Boxes
Takeout Containers
Food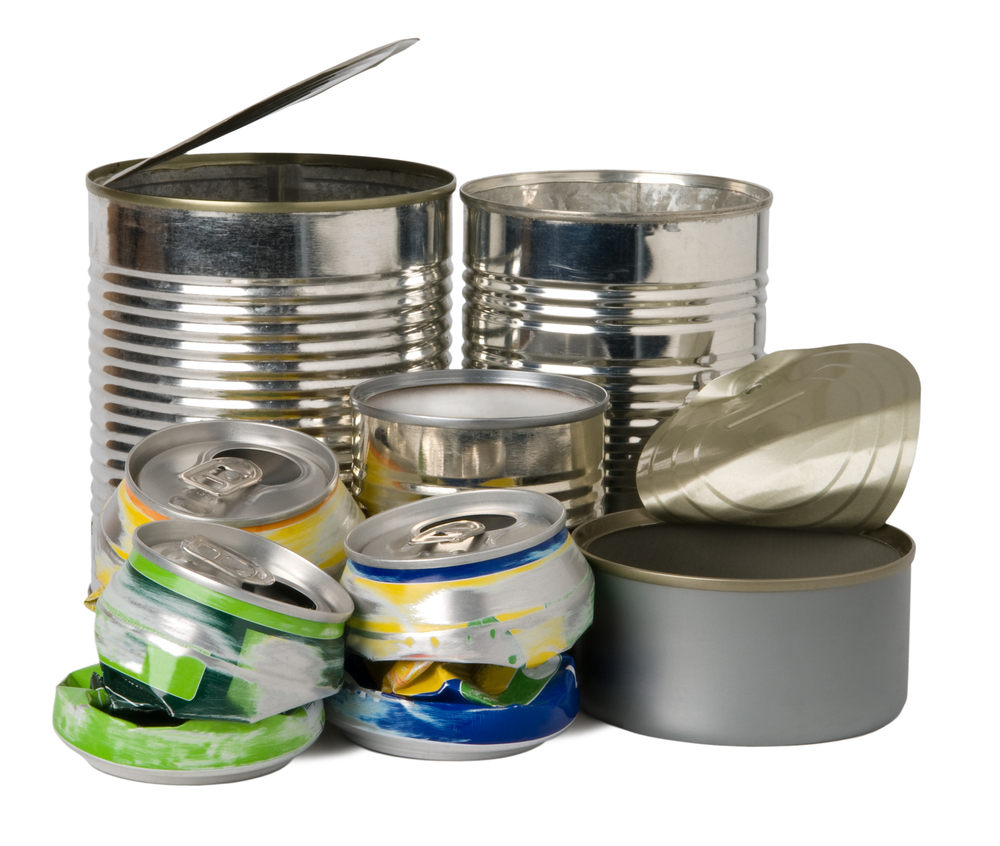 Metals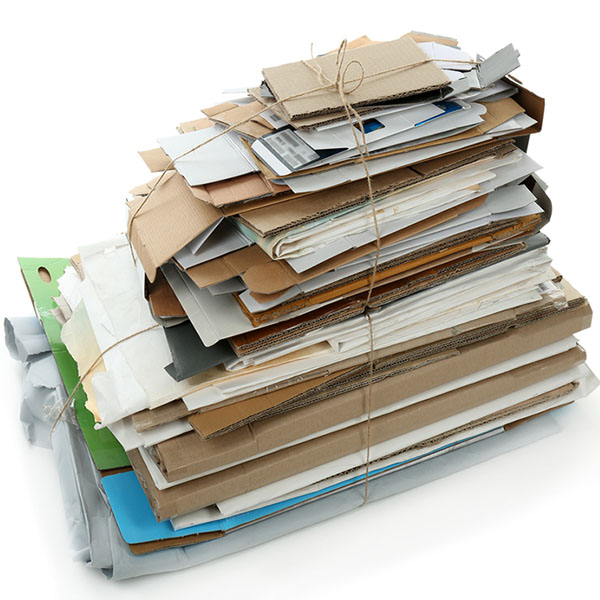 Paper/Cardboard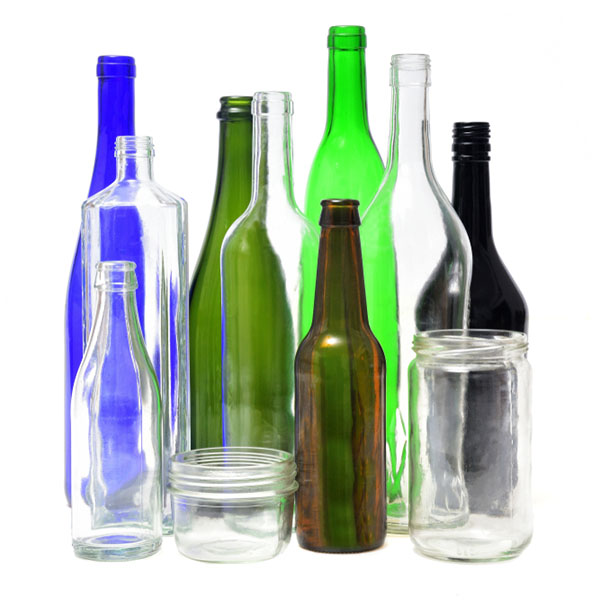 Glass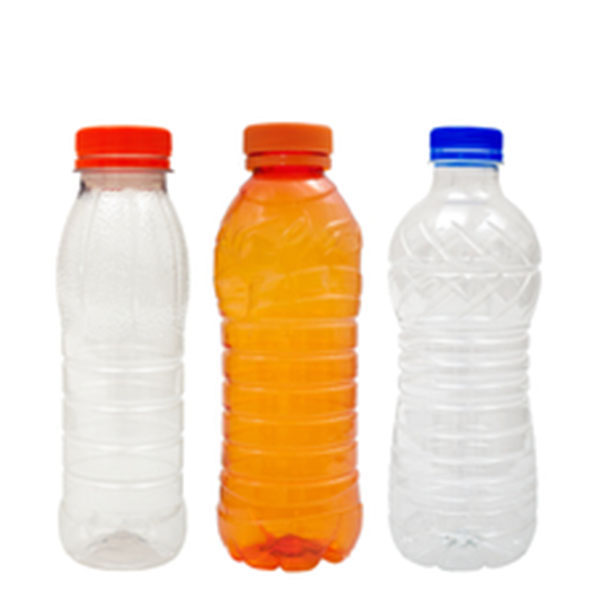 Plastics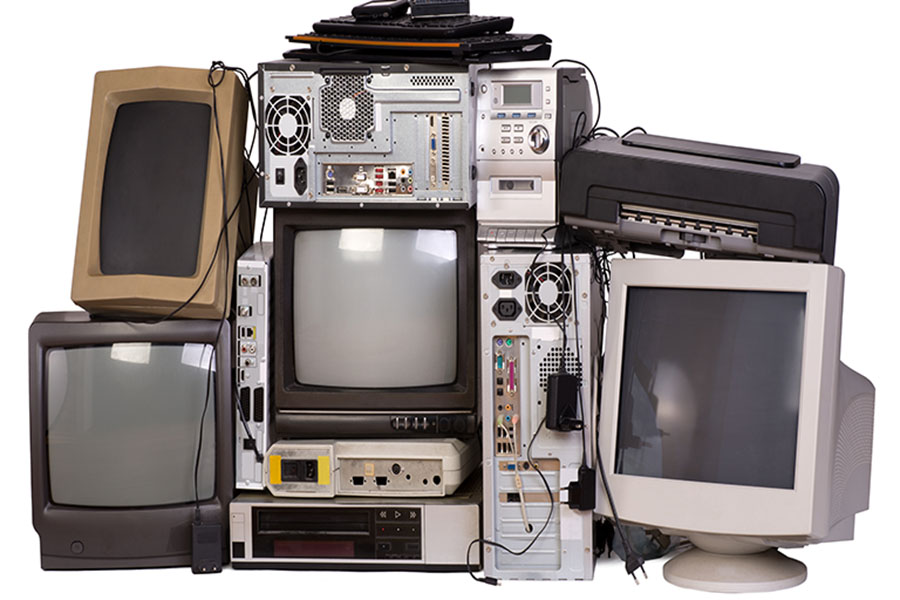 Electronics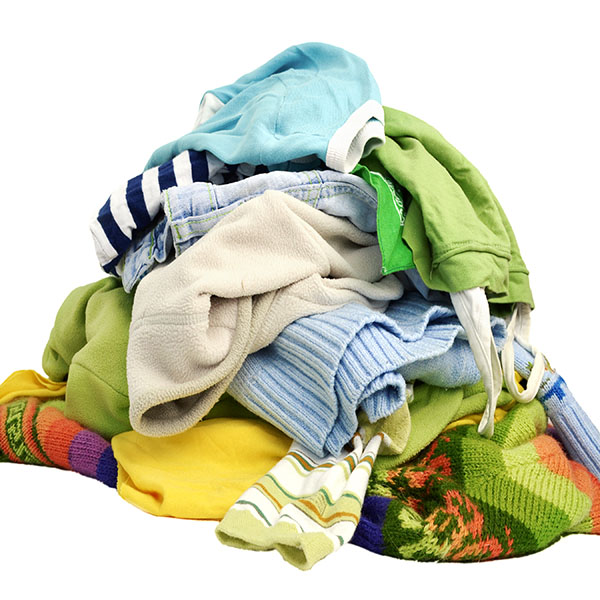 Textiles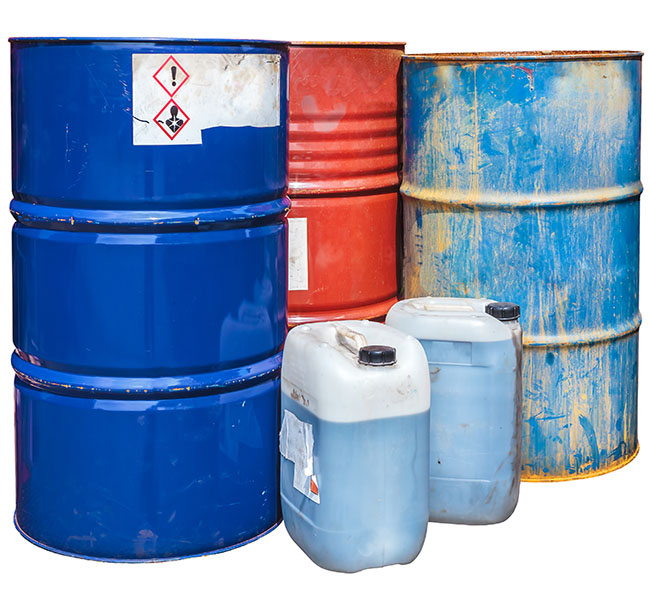 Hazardous Waste