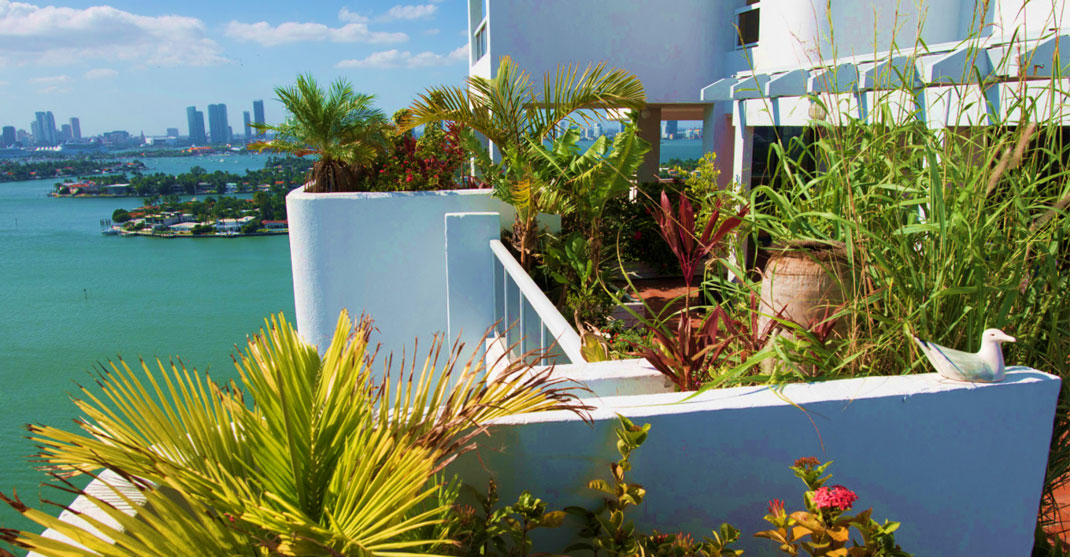 Green buildings incorporate resource efficient design, construction, and operation of buildings by employing environmentally sensible construction practices, systems and materials. The Sustainability and Resiliency Ordinance which was effective as of April 1, 2016,  requires LEED Gold certification or Living Building Challenge certification for any new construction over 7,000 square feet or ground floor additions to existing structures that encompass over 10,000 square feet of additional floor area.
LEED Certification – Leadership in Energy and Environmental Design (LEED) is a rating system developed by the United States Green Building Council (USGBC) to evaluate the environmental performance of a building and encourage market transformation towards sustainable design.

Living Building Challenge Certification - developed by the International Living Future Institute encouraging the creation of Living Buildings, Landscapes and Communities while inspiring, educating and motivating a global audience about the need for fundamental and transformative change.
Importance of Green Buildings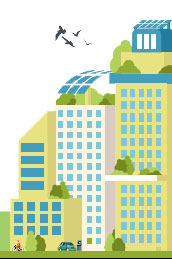 According to the U.S. Environmental Protection Agency (EPA), existing buildings are one of the biggest contributors to environmental pollution in the U.S., accounting for about 40 percent of total energy use, 72 percent electricity consumption, 39 percent of the carbon dioxide emissions, and 13 percent of total water consumption. Buildings and facilities accounted for 65.7% of the emissions from the City's 2014 government inventory. The greatest source of emissions was grid-supplied electricity, emitting 77% of the emissions from government building, facilities and operations. The report finds that buildings and transportation account for the majority of greenhouse gas emissions community wide and in government operations in 2014.
This ordinance establishes environmental standards for new development by requiring that all new construction be required to be LEED Gold certified or Living Building Challenge certified.  Green building certifications promotes efficient design, construction, operation, maintenance and deconstruction of buildings and site development.
Certification Compliance Schedule
| | |
| --- | --- |
| Level of Certification Achieved | Sustainability Fee Reimbursement to Participant for meeting certain Green Building certification levels |
| Failure to obtain Certification | 0% refund of bond or payment of Sustainability fee |
| LEED Certified | 50% refund of bond or payment of Sustainability Fee |
| LEED Silver Certified | 66% refund of bond or payment of Sustainability Fee |
| LEED Gold Certified or International Living Future Institute Petals or Net Zero Energy Certified | 100% refund of bond or payment of Sustainability Fee |
| LEED Platinum Certified or International Living Future Institute Living Building Challenge Certified | 100% refund of bond or payment of Sustainability Fee |
Sustainability and Resiliency Fund
The fees collected as part of this program will be used to establish a sustainability and resiliency fund.  These funds will be used for new resiliency projects such as: living shorelines, water quality monitoring, soil remediation, renewable sources of energy, amongst others. . Funds can also be used to supplement resiliency elements of existing capital improvement projects including incorporating bioswales and urban trees into existing street scape projects, water conservation irrigation systems, and enhanced water quality elements into future storm water and greywater projects.