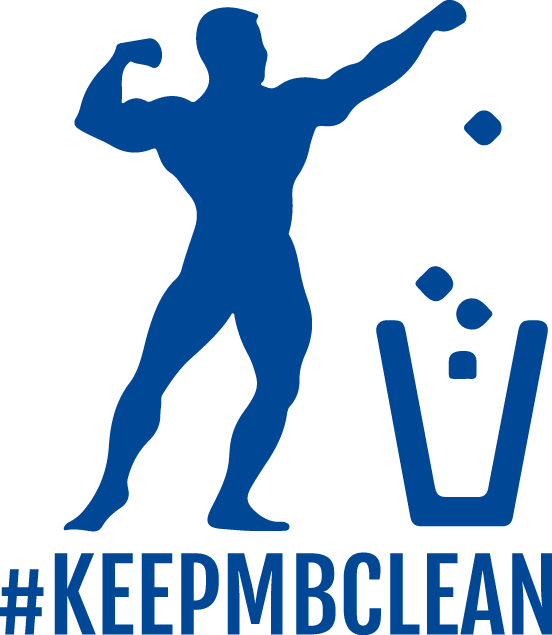 The presence of pollution is detrimental to the City's many natural resources including its beaches, waterways, and wildlife.
Litter has been known to clog storm-water drains and cause flooding within the urban environment. Plastic bags and plastic wrap can asphyxiate marine animals and fish. Trash, such as cigarettes, can also be fatally harmful to animals due to their non-biodegradable qualities. Other pollutants like fertilizer and dog waste can impact the health of our ecosystem and carry disease causing bacteria!
The pollutants degrade the quality of life and lessens the recreational value of our natural environment. Additionally, they can decrease the desirability of our neighborhoods, which can result in a reduction of property values.
It is important that both residents and visitors do their part with minimizing the amount of pollution that enter the City's vast system of streets, interconnected waterways and sensitive marine habitats. Help Miami Beach stay beautiful by minimizing pollution!