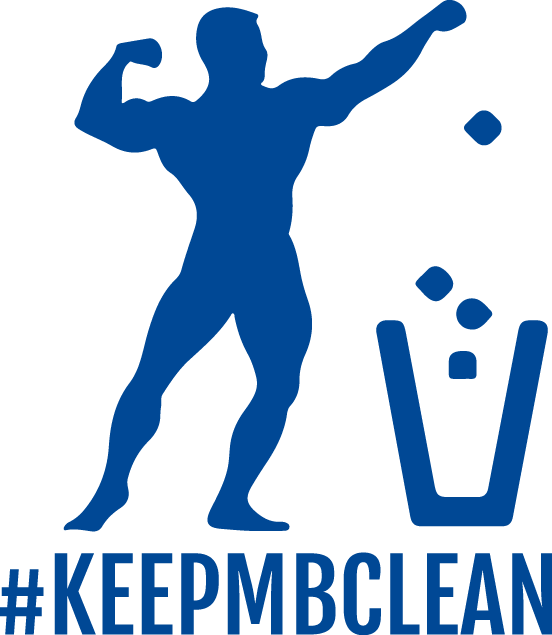 Beach and Waterway Clean-ups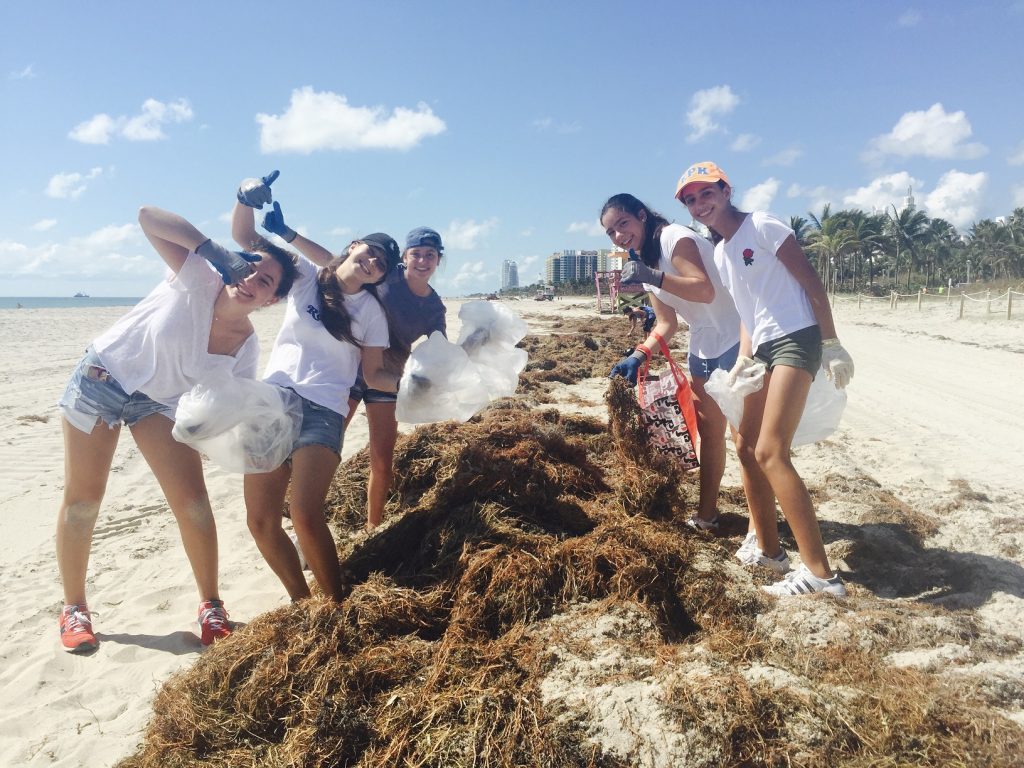 Providing much-needed vitamin D and fresh air, the beach is the ultimate outdoor escape. Now, more than ever, it's important to preserve the environment and save our popular retreat. Give back to the sandy backyard by becoming an environmental advocate and hosting your own beach cleanup. It's really easy!
Beach and Waterway Cleanups
Be prepared. Wear comfortable clothing, gloves and sunscreen at all times. We also recommend bringing along a reusable bucket to consolidate your trash and reduce the need for a plastic bag.
Understand what not to do. Stay out of the dunes. Dunes protect coastal properties and seaweed acts as a valuable source of nutrients for flora and fauna. Trespassing is not only harmful to the habitat but illegal in the City of Miami Beach.
Know what to look for. The hunt is on for the dangerous items that pose a threat to marine wildlife. Did you know the most common item consumed by seagulls is bottle caps? Many seabirds cannot tell the difference between food and tiny pieces of plastic. Plastic bags are also deadly for sea turtles who often mistake them for the jellyfish they eat. Taking two to 10 years to biodegrade, cigarettes can also be consumed and harmful to a marine animal's well-being. Litter, from aluminum cans to empty bags of chips, comes in all shapes and sizes. No one wants to go to the beach and see garbage on the sand or in the water. Keep it separate. Place trash bags on the east side of the wire mesh cans so Miami-Dade County can easily pick them up. Recyclables, such as plastic, aluminum, glass, paper and cardboard containers belong next to the wire mesh can that has a recycling wrap around it.
Track it. Download the CleanSwell app to track all the items you found! The data you enter contributes to a global snapshot of ocean trash/debris. This information provides researchers and policy-makers insight into solutions that can help mitigate the problem. Through the app, you can track your cleanup history which allows you to see the impact you've had on protecting our planet!
Spark a movement. Take steps after the event and inspire others to get involved. Share your cleanup pictures and stories on social media using the hashtag #KeepMBClean and/or #PlasticFreeMB.
Download our tip sheet for detailed instructions or guidance on hosting your own cleanup:
Community cleanups truly make a difference in saving our beaches. In 2016, the Ocean Conservancy reported cleaning up over 7.5 million pieces of trash in Miami-Dade County and over 18 million pounds of trash worldwide.
Volunteer Opportunities and Partnerships
Interested in joining an existing cleanup?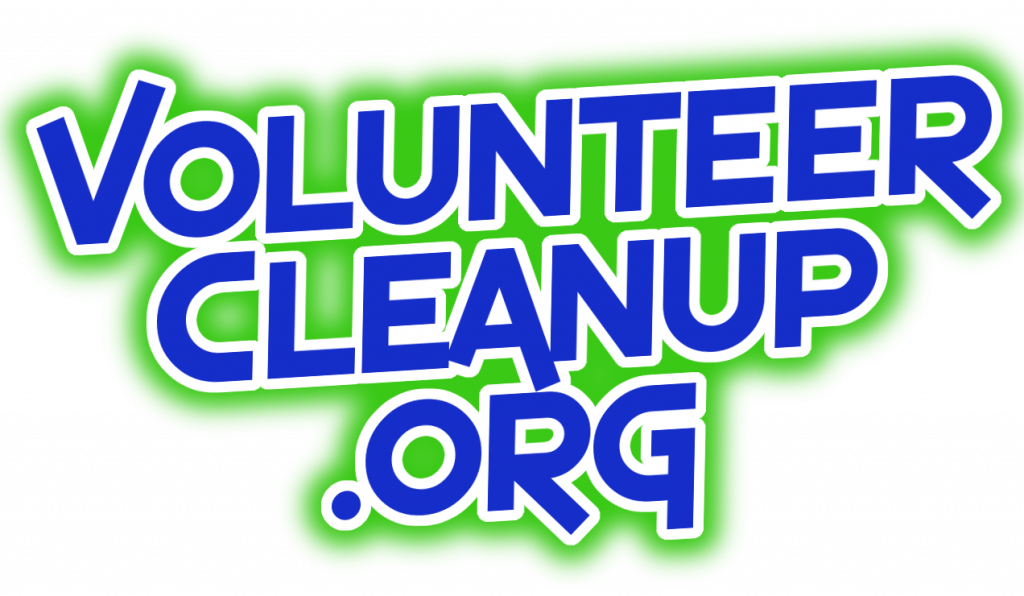 Find Your Nearest Cleanup Based in Miami Beach, VolunteerCleanup.org is a grassroots organization that encourages volunteers to clean their beaches and waterways, as well as reduce their dependency on single use plastics. In an effort to raise awareness about marine debris, the non-profit host year-round cleanups throughout the city engaging residents and visitors of all ages to get involved. They also partner with the Ocean Conservancy to host International Coastal Cleanup -- the world's largest cleanup event for the ocean.
To learn more, visit www.oceanconservancy.org and www.volunteercleanup.org.
Other local partners include: