A coastal community
Miami Beach is a coastal community. Our sunkissed island is surrounded by the beautiful waters of the Atlantic Ocean and Biscayne Bay.
Flood Protection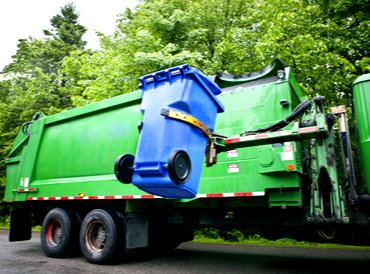 Recycling &
Waste Reduction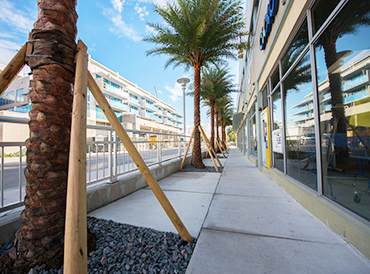 Adaptation
Calculator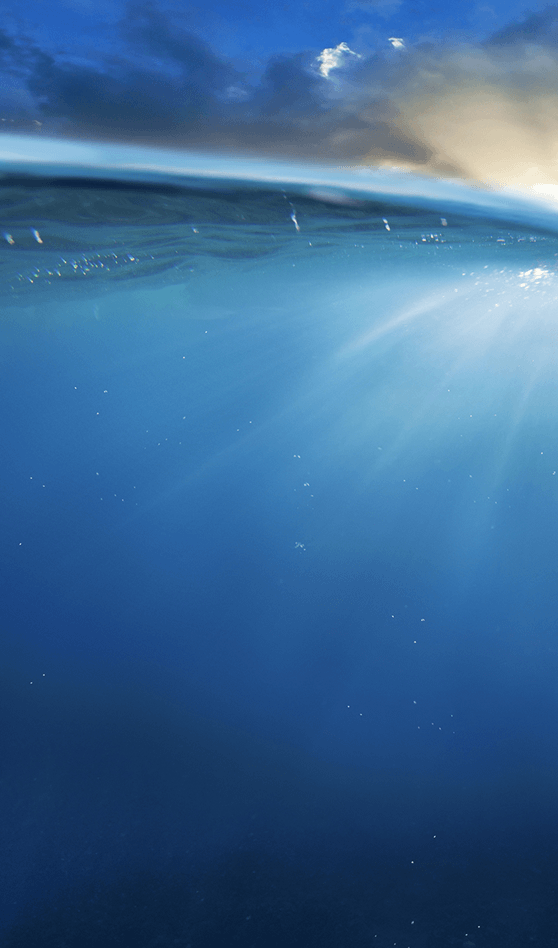 Water
Conservation
Water Conservation is the most cost-effective way to reduce our demand for water and energy. Small changes in everyday activities can add up to huge savings.
Learn more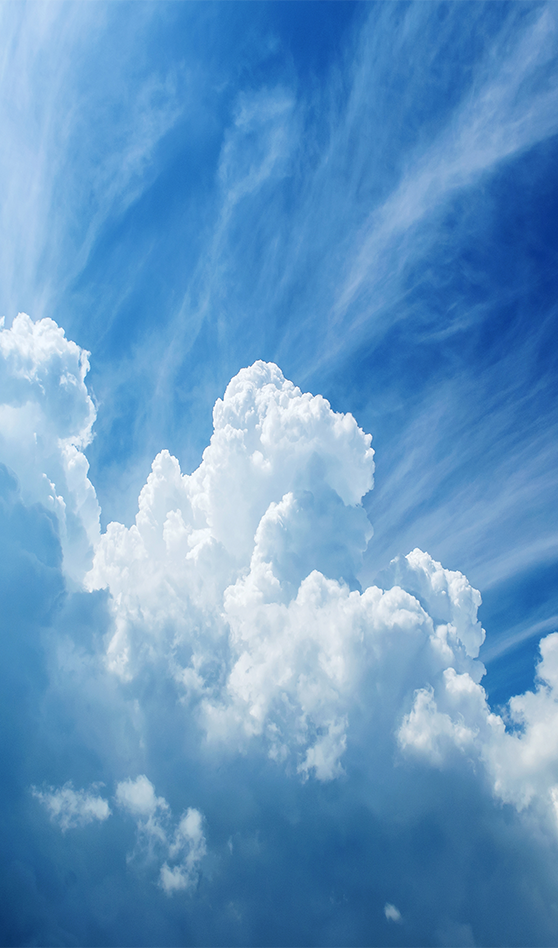 Energy
Conservation
Energy conservation is the practice of reducing your energy use in order to decrease your carbon footprint and lower your bills.
Learn more
Protect
Your Home
Miami Beach, like much of Miami-Dade County, lies close to sea level and its underground water supply is just below the ground surface. Therefore, major rain events and King-Tides sometimes leave rainwater nowhere to drain, causing occasional flooding.

Tree Management
Proper tree management is essential when it comes to improving the value of your property and the conditions of our natural environment.
Learn more