#PlasticFreeMB is aimed to showcase businesses that have taken action to reduce plastics from their establishments and to help organizations learn and implement best practices in the area of environmental stewardship. Join us today!
#PlasticFreeMB Members: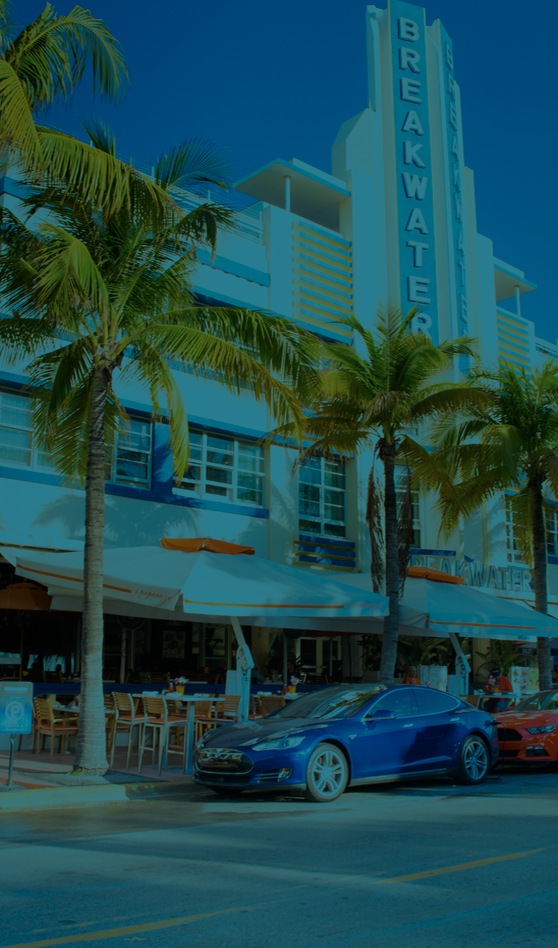 Plastic Free
Businesses
Learn more about the #PlasticFreeMB business program requirements and its benefits.
Learn more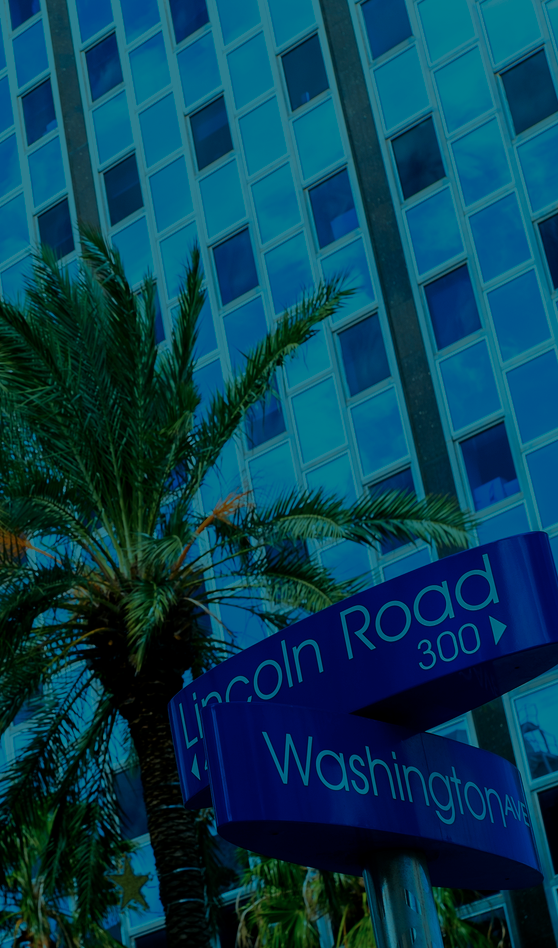 Register Your
Business Today
Become a part of a growing collective of socially and environmentally conscious local businesses, increasingly appreciated by customers.
Learn more
Miami Beach has always been a trendsetter, nothing is more stylish than being plastic free.

Learn more about plastic alternatives: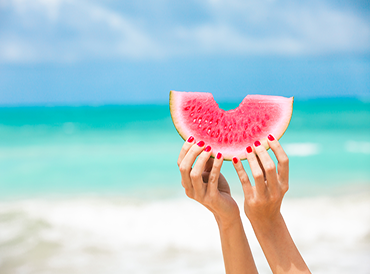 Dine in style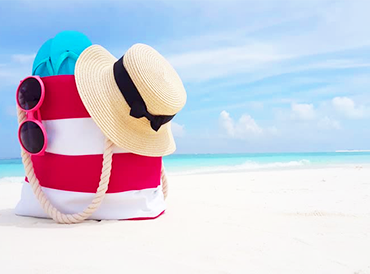 Shop in Style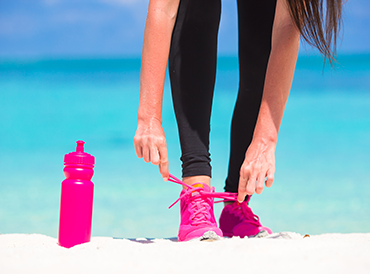 Sip in Style
Protecting
the lifestyle and environment we love
It takes over 100 years for plastic to disintegrate. Learn why and how we're combating single-use plastic.