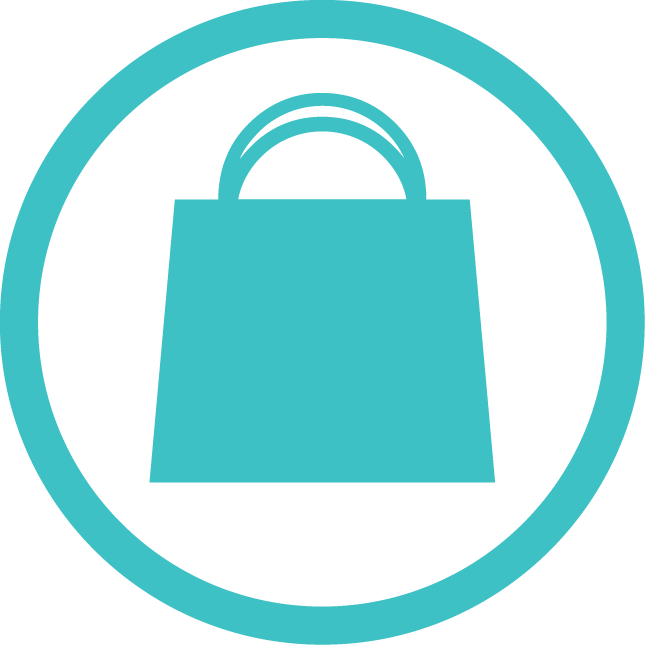 Choose any of the tabs below to learn more on the alternatives for each item.
Are you a business owner?  The City of Miami Beach has partnered with Debris Free Oceans to help businesses make informed decisions when purchasing alternatives to plastics. Learn more here: Plastic Free Business
Need help finding specific products? Use the Debris Free Oceans responsible product search engine to learn where you can purchase sustainable alternatives.