Your Business
We encourage all businesses to strive to be as environmentally friendly as possible. Simple steps like implementing a recycling program or switching from disposable to reusable plastics can provide many benefits to the environment. These benefits can include waste reduction, energy conservation, water conservation, pollution prevention, and improved indoor air quality.


Recycling &
Waste Reduction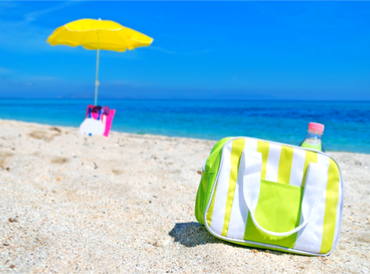 Styrofoam Ban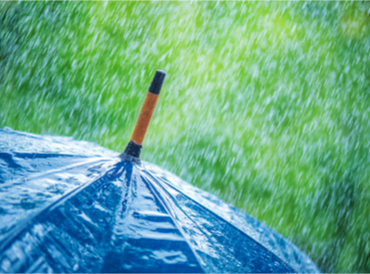 Flood Insurance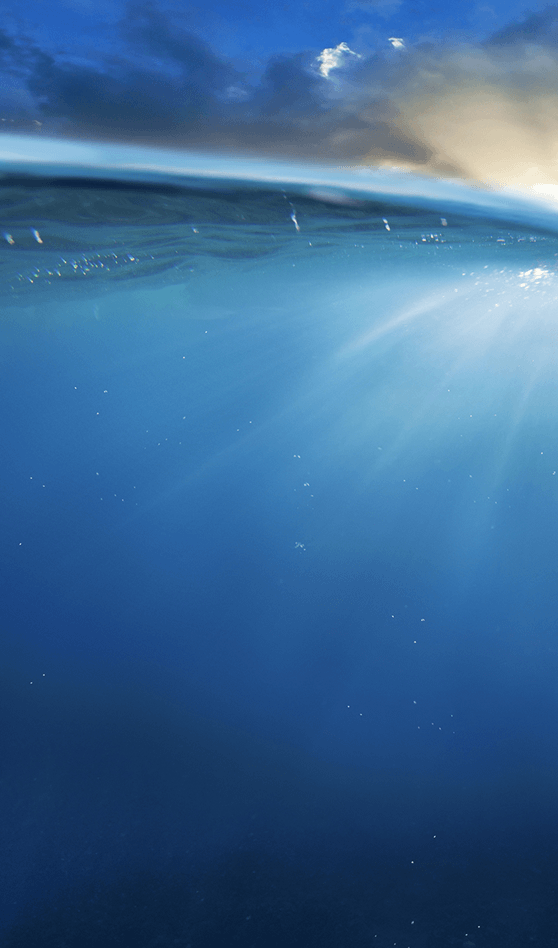 Environmental
Permitting
Environmental permits are required to be in compliance with the environmental regulations set by the agencies in the U.S. and must be obtained before construction begins.
Learn more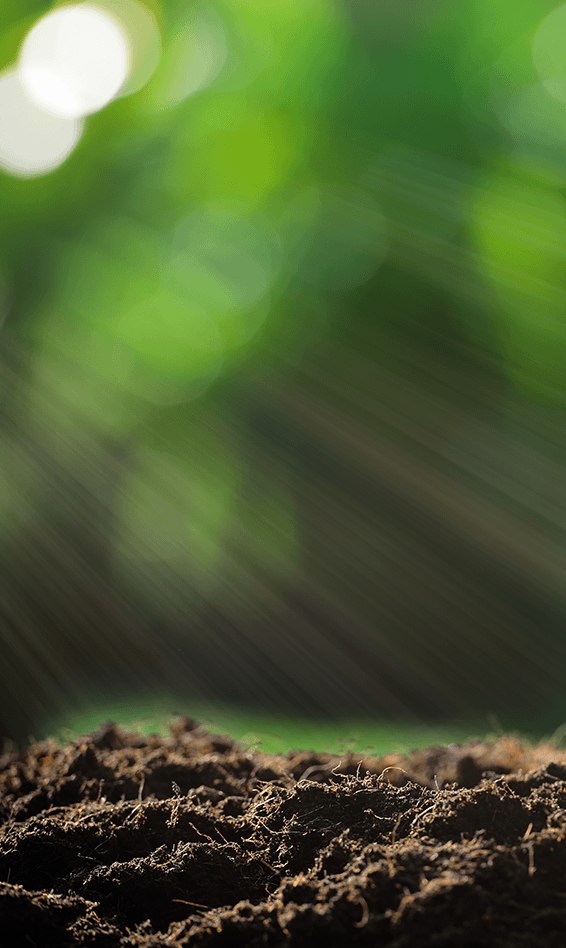 Environmental
Regulations
In order to protect, preserve, and manage Florida's valuable environmental resources, regulations are set by the federal, state, county, and city governments
Learn more
Sustainable
Hospitality Council
The Greater Miami and the Beaches Hotel Association's Sustainable Hospitality Council was created to advance the awareness and adoption of sustainable practices by providing guidance, expertise and resources to Association members.

Green Businesses
There are many businesses options that can provide your green business with a certification to highlight your sustainable practices.


Learn more